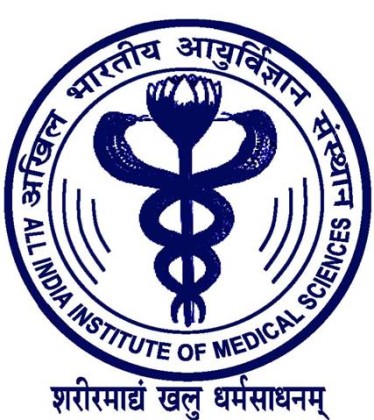 AIIMS Bhubaneswar will soon open its post graduate department to offer courses for the next academic session. It had got the approval in principal from its governing body.
AIIMS, Bhubaneswar aims to achieve the target of becoming a 1000-bed hospital on priority from the current status of 380 beds. The medical college currently offers 100 seats.
The ministry of health and family welfare has also given its nod to boost the infrastructure at AIIMS by appointing faculty members and medical personnel. The overall academic and clinical services will get a boost with this initiative.
The institute has recently advertised for around 240 vacant posts- for additional professors, associate professors and assistant professors. The vacancies are across more than 35 disciplines and the final decision will be taken by the governing body soon.
As reported by the Express, the premier institute has planned to start with PG courses in basic sciences and non-clinical departments of Anatomy, Physiology, Biochemistry, Pathology, Forensic Medicine and Toxicology and Preventive and Social Medicine before progressing to specialty disciplines.
"The GB has allowed appointment of the faculty members on a priority basis. This is indeed a shot in the arm for us as faculty shortage had been the major bottleneck in proper academic and medical services development in the institute. Around 90 candidates have already been finalised for different posts and will be issued appointment letters very soon," Director Prof AK Mohapatra said.
The GB, in fact, had not met for nearly three years which had a crippling effect on AIIMS, Bhubaneswar.
The first meeting held under Nadda at New Delhi on Monday, however, resolved to make up for the lost time by enhancing focus on development of AIIMS, Bhubaneswar along with other such institutes coming up in the country.
0 comment(s) on AIIMS Bhubaneswar to launch PG courses