AIIMS granted additional amount of Rs 570 crore this year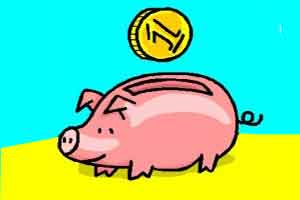 All India Institute of Medical Sciences has been allocated an additional fund of Rs 570 crore this year. Out of this the plan budget allocation is Rs 1000 crore, while the non plan allocation is Rs 1043 crore, in comparison to last year. After allocating Rs 1,470 crore initially for 2015-16, the revised budget for the institute was Rs 1,782 crore.
Commenting on this development, Dr MC Mishra, Director, AIIMS implied that the hospital is in the process of active recruitment of 100 faculty members and 1,000 nurses. In addition to funding required for the existing projects, there are some new projects coming as well. Some of the projects in pipeline are AIIMS Trauma Centre, new OPD block, mother and childcare unit and expansion of Emergency block.
As reported by
DH
, Safdarjung Hospital has also been allocated Rs 917 crore – Rs 580 crore plan allocation and Rs 337 on-plan allocation. Last year, the Centre had allocated Rs 657 crore for the hospital and the revised expenditure was Rs 801 crore. Vardhaman Mahaveer Medical College has been allocated Rs 12 crore.
"The increase in funds is positive news. The hospital is given further funds in case when it requires more allocation. Fair allocation of funds improves tertiary care services," said Dr A K Rai, medical superintendent, Safdarjung Hospital.