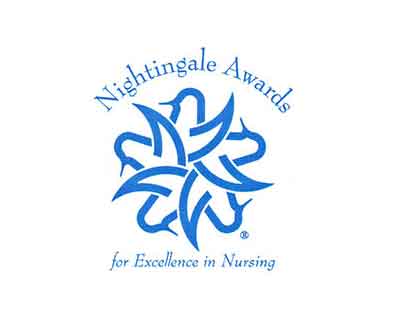 Trauma Nurse Coordinator at AIIMS Trauma Centre, Suresh Chand Sangi has been awarded the National Florence Nightingale Award 2016.
Sangi joined the All India Institute of Medical Sciences, New Delhi in December 2006 and has been posted in Trauma Centre, AIIMS since 2007.
He has been a part of first of its kind, Trauma Nurses Coordinator System (TNC System) in India, said a statement issued by AIIMS.
TNC system is responsible to coordinate the care of traumatically injured patients and to maintain trauma registry.
He is also nurse in charge of the Advanced Trauma Skills and Simulation Facility (ATSSF), JPN Apex Trauma Center, AIIMS which is a training facility well equipped with latest simulators and equipment for training of Trauma healthcare professionals.
Sangi is the National Coordinator for Advanced Trauma Life Support (ATLS) and Pre Hospital Trauma Life Support (PHTLS) India Programmes.
He is also the Director of Advanced Trauma Care for Nurses (ATCN) India Program, of Society of Trauma Nurses, USA. He has been instrumental in improvement of trauma care nationally and internationally by being an active team member for arranging training programs for doctors, nurses and paramedics.
Also in Karnataka, Governor Rameshwar Thakur presented the awards to 10 personalities from the nursing field as well as nursing education, and to two outstanding students of the nursing colleges at a function jointly organised by the Anglo Indian Unity Centre and Florence Nightingale Nurses' Welfare Association here.
Celine Santhosh, who works as a nurse in St. Johns Hospital, Idukki district, Kerala, received the Best South Indian Nurse Award. Christine Thomas of St. Martha's Hospital-Bangalore got the Best Anglo Indian Nurse Award. The outstanding student awards were given to Prashant Nayak who secured first rank in BSc. (Nursing) course from the Government College of Nursing-Bangalore and Vijayeta who got first rank in GNM (Nursing) course from District Hospital School of Nursing, Belgaum.
The Award was given by President of India at President House yesterday.
0 comment(s) on AIIMS nurse conferred National Florence Nightingale Award