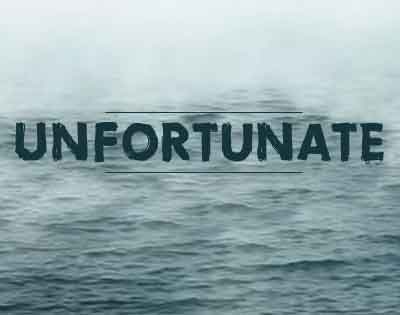 Patna: Panic struck at the residential premises of Patna's All India Institute of Medical Sciences (AIIMS) when a minor son of an Assistant Professor at the institute committed suicide recently by shooting himself in the head.
Akshat, a Class 10 student of a reputed private school, sustained critical injuries when he shot himself on the head from an unlicensed pistol at his residence in the AIIMS residential complex allotted to his father Dr Tribhuvan Kumar, the police informed the news agencies.
Dr Tribhuvan is an associate professor in the physiology department of AIIMS-Patna. Even though the incident took place on the AIIMS campus, Akshat was rushed to a private hospital on Bailey Road in a critical condition.
................................ Advertisement ................................
Sources told UNI that the boy was rushed to Paras Hospital where he died during treatment.
According to a police statement to IANS, a suicide note and a pistol were found from Akshat's room.
................................ Advertisement ................................
The reasons for the suicide are, however, unclear. Phulwarisharif SDPO, Ramakant Prasad informed TOI, "Police have come to know that Akshat had developed a friendship with some antisocial elements. Exact reasons behind the suicide are still not known." Police are investigating about the person who had provided him with the pistol.
The parents were present in the house when the boy took the drastic step. Prasad said that the boy shot himself while lying on the bed inside his room and his younger brother and parents were in the other room.
"Forensic experts have seized the pistol used in the shooting, two magazines, two live cartridges, an empty cartridge and a pellet from the spot," he added.
Meanwhile, AIIMS Patna Director Dr P K Singh said, "We don't know the details yet. He was a gentle boy and had just passed Class IX. His school was closed for summer vacation."
Author Details
Garima joined Medical Dialogues in the year 2017 and is currently working as a Senior Editor. She looks after all the Healthcare news pertaining to Medico-legal cases, MCI/DCI decisions, Medical Education issues, government policies as well as all the news and updates concerning Medical and Dental Colleges in India. She is a graduate from Delhi University. She can be contacted at editorial@medicaldialogues.in Contact no. 011-43720751
To know about our editorial team click here
................................ Advertisement ................................
2 comment(s) on AIIMS Patna: Physiology Professor's 14-year-old son shoots self in Campus