AIIMS proposes increasing retirement age of faculty members from 65 to 67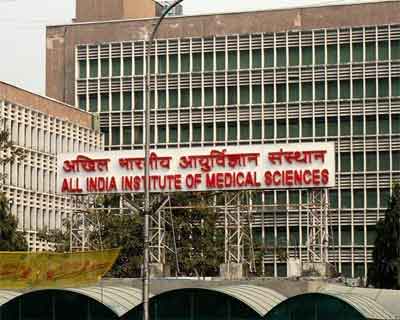 NEW DELHI:  The All India Institute of Medical Sciences (AIIMS) governing body on Friday approved that all faculty could work up till the age of 67, a top AIIMS authority confirmed to IANS.
However, he said that the decision has to be approved by the Central government before being implemented.
The source, however, also said that the 67 years norm won't apply to the Director, which is an administrative post.
Earlier, the government had set 65 as the retirement age for all the doctors at AIIMS. Even the Delhi government had decided to make the retirement age for all Delhi government hospital doctors as 65.
The Governing Body meeting was also attended by Health Minister J.P. Nadda.
It is also expected that following the AIIMS decision,  the retirement age of PGI Chandigarh doctors may also be increased  from 65 to 67. The institutes governing body had also made a recommendation in this regard earlier earlier
"The faculty rules are same in AIIMS and PGI. Once it is cleared by the Central government, it could apply to PGI as well," an official informed 
Indian Express
A senior PGI professor said that it "depends on how the ministry would take up things of this policy change".