AIIMS to conduct door to door survey for collects residentials information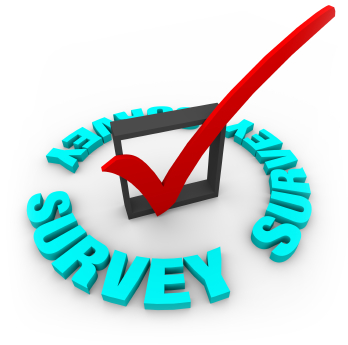 New Delhi:  In a move to Acquire fresh new data of the Residential of medical quarters allottess , the All India institute of Medical sciences (AIIMS) is ready to conduct its door to door survey. The suvey will start from August 16, 2016.  A notice in this regard has been sent by  the medical institute to support this survey.
The reason behind to conduct this survey has been identified as the medical institute losing its entire data base in a fire incident last year, and hence now not having any information about the residentials' details living at the premier medical institute
It is reported that in march 2015, thousands of files containing department and important information , legal documents and estate records had been destroyed in a fire that broke out at the medical institute. Not only this, many computers containing sensitive information were also destroyed before the fire brigade reached the spot, Prof CS Bal, one of the committee members informed to Mail Today.
To conduct this door to door survey, a committiee has been constituted. The survey will be be conducted by 10-15 security personals including at least two women security guards under supervision of three volunteer faculty members.