AIIMS to run new 120-bed night shelter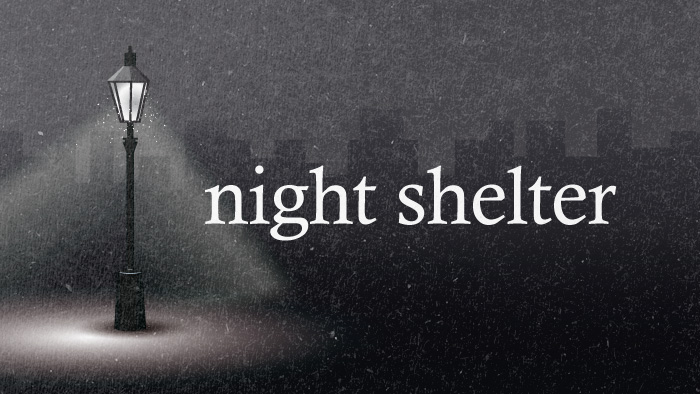 NEW DELHI: Union Health Minister J.P. Nadda on Thursday inaugurated a 120-bed night shelter at AIIMS here to alleviate the hassles experienced by outstation patients and their accompanying relatives.

Set up by Sashastra Seema Bal (SSB) Officers' Wives' Association and the All India Institute of Medical Sciences (AIIMS), the shelter will serve the public on the 'first come, first served' basis.

A person using the shelter will be provided with washroom facilities, bed with blanket, and breakfast.

A 2,200-bed hospital, AIIMS receives over 10,000 patients daily, out of whom 2,500 are indoor patients who have to stay in the hospital or nearby areas, according to the health ministry.

It's estimated that over 1,000 patients a day have been sleeping rough on the stair-cases of Metro stations, the pavements within the premises of AIIMS, and the footpaths, says the ministry.

Though the new shelter would house only 120 patients, there were several other shelters and "vishram sadans" that served the purpose, especially during winters, said Nadda.

Currently, the shelters run by AIIMS include Vishram Sadan located in AIIMS Western Campus. AIIMS operates 3 Vishram Sadans- Rajgariya Vishram Sadan, Surekha Vishram Sadan and Sai Vishram Sadan.These Visharam Sadans  function on "noprofit no loss" basis and are managed by the Management and Executive Committee. The total capacity of these Sadans is 435 beds.


"We have been setting up such shelters every year during the winters, so that patients and their family members coming to Delhi do not have to stay outside the hospitals in the chilling cold," SSB Officers' Wives' Association general secretary Praneeta Jha told IANS.

She said their shelters would try to make special arrangements, beyond their own capacity, for any seriously ill patient.

Nadda inspected the night shelter in the AIIMS Trauma Centre premises being run by the Central Reserve Police Force (CRPF), which can accommodate over 100 patients.

AIIMS currently has night shelters in the form of Rain Baseras at JPN Trauma Centre managed by CRPF. Rain Basera at Western Campus and a Rain Basera near CDER are managed by DUSIB. Another Rain Basera near the Laundry, AIIMS, is managed by SashatraSeema Bal. The total capacity of these Rain Baseras is 1005 beds.


The minister also inspected the 450-bed night shelter at Safdarjung Hospital, which is being maintained by the AIIMS.