Allegedly Absent for 10 minutes during delivery: Doctor suspended after patient, foetus death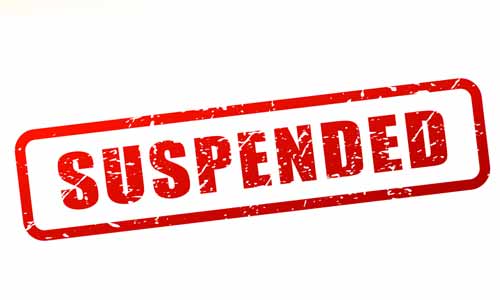 Tamil Nadu
: A doctor attached to Ramanathapuram Government Hospital has been suspended after a pregnant woman and her foetus died during labour allegedly due to an allergic reaction by the medicine administered to her. As per the investigation, the doctor was allegedly not present for about 10 minutes during the delivery procedure.
The suspension was made on the basis of the inquiry conducted by a panel of doctors constituted by the Health secretary of Tamil Nadu, Dr Beela Rajesh.
According to TOI, a 23-year old pregnant patient was admitted to the hospital on 27 December 2019 when she started experiencing the contractions. She was given a drug in the hospital to induce labor pain. After sometime she started showing the allergic reactions.
Doctors tried to help her but despite the best efforts, she died with her foetus. The kin of the woman accused the on-duty doctor of medical negligence and started protesting outside the hospital. Based on the complaint, the Health Department of Tamil Nadu appointed a three-member team of an obstetrician, anaesthetist and a paediatrician to look into the matter.
Read also: Pediatrician suspended for prescribing wrong injection to one year old Diarrhea patient
Subsequently, the team started the inquiry on 30 December and the following day passed the suspension order to the doctor. According to
TOI
, the doctor was not present for 10 minutes while the delivery procedure was being conducted.
"Though medical negligence has not been established as the reason for the suspension, the doctor still has to take some responsibility because the case has resulted in deaths. Investigation revealed that the doctor was not present during the procedure for 10 minutes," a source from the health department informed the daily. They further added that the allergic reaction was not the only reason for the death of the woman and the foetus.
Read also: Portugal Doctor Suspended for Negligence after Woman Gives Birth to Faceless Baby