Alzheimer's drug that shows anti-ageing effects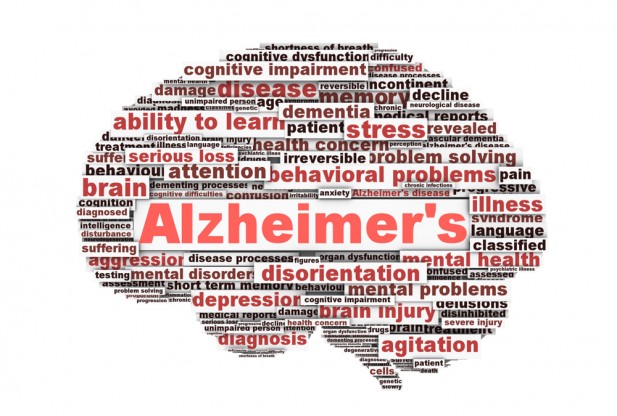 New York: An experimental drug aimed at combating Alzheimer's disease has a host of unexpected anti-ageing effects in animals, a new study says.

To combat the disease, the drug targets Alzheimer's major risk factor - old age.

The team showed that the drug candidate worked well in a mouse model of ageing.

When these mice were treated with the drug candidate, called J147, they had better memory and cognition, healthier blood vessels in the brain and other improved physiological features.

"We did not predict we would see this sort of anti-ageing effect, but J147 made old mice look like they were young, based upon a number of physiological parametres," said study lead author Antonio Currais from Salk Institute for Biological Studies in California, US.

Alzheimer's disease is a progressive brain disorder.

"While most drugs developed in the past 20 years target the amyloid plaque deposits in the brain (which are a hallmark of the disease), none have proven effective in the clinic," senior author of the study professor David Schubert from Salk Institute noted.

Several years ago, Schubert and his colleagues began to approach the treatment of the disease from a new angle.

Rather than target amyloid, the lab decided to zero in on the major risk factor for the disease - old age.

Using cell-based screens against old age-associated brain toxicities, they synthesized J147.

The findings were detailed in the journal Aging.