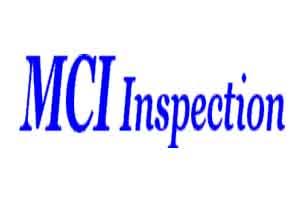 Amritsar Government Medical College had to again host a delegation of MCI inspectors, as they visited the college campus for re-evaluation.
This is an important development, since the government has given a proposal to increase the increase the MBBS seats from 150 to 200 at the college.
Reportedly, during the visit, various departments and offices in the college were inspected by the MCI officials. This was done in order to further check and confirm the correctness of the certificate submitted by the college earlier.
Even though the college has put a request to the MCI to schedule an inspection after March 15, however, they had prepared this time around for their visit.
As reported by Tribune, the MCI team had listed a few shortcomings after inspecting the college in December last year. "The team will be staying in college for two days," a college official said while adding that the MCI would submit its report to the Union Ministry of Health after the inspection.
Sources said the college in a communication to the MCI had asked to schedule an inspection after March 15.
However, anticipating early arrival of the team, the college had already done the ground work, added the sources.
0 comment(s) on Amritsar: MCI visits Government Medical College to re-evaluate inspection