Andhra Pradesh: Govt doctors punished for private practice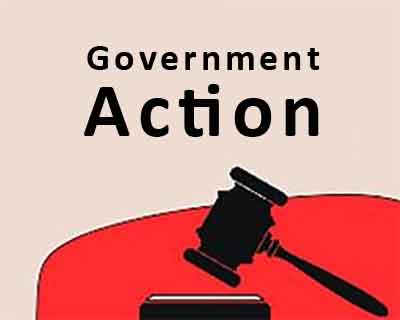 HYDERABAD/VIJAYAWADA: The State government, showing its strong opposition to government doctors operating their own private hospitals and nursing homes is reported to have taken stern action against 20 doctors working in Guntur Medical College and Guntur General Hospital. These doctors have been allegedly running private hospitals and clinics in various part of the state.
As a part of disciplinary action, the government has put a stop to three annual grade increments to these doctors. This comes after a probe conducted by the government finding these 20 doctors  running private hospitals and nursing homes without taking permission from the competent authority
"The government after examination of the matter and material available, has decided to impose the penalty of stoppage of three annual grade increments without cumulative effect against the charged officer since the explanation submitted by them was not convincing," Poonam Malakondaiah, principal secretary (Medical & Health), stated in an order issued in this
regard
.