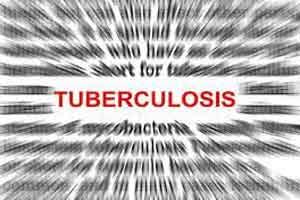 The rise in reported number of TB cases in the state of Andhra Pradesh swung one of the most reputed medical institutions in the state in to action. Based on a clear priority to provide treatment for TB, the Rajiv Gandhi Institute of Medical Sciences (RIMS) has recently commenced TB tests center at its premise.
This new development is aimed at provided convenience to many patients who were earlier required to travel long distances to get them tested. The new centre at RIMS is equipped with advanced tests facility in Srikakulam district itself.
As confirmed by Hindu, The patients were forced to travel to Visakhapatnam or Vizianagaram for advanced tests with the lack of facility locally. Srikakulam MP Kinjarapu Rammohan and Srikakulam MLA Gunda Lakshmi Devi inaugurated the testing centre in RIMS and directed the officials to maintain the equipment properly. Srikakulam Collector P. Lakshmi Narasimham explained the steps being taken for the overall development of RIMS at the district headquarters.
Hundreds of patients suffering from tuberculosis can have tests in Srikakulam itself, thanks to establishment of TB testing centre in the Rajiv Gandhi Institute of Medical Sciences (RIMS).
0 comment(s) on Andhra Pradesh: TB test centre established at RIMS