Posimir effective for Postsurgical Analgesia approved by FDA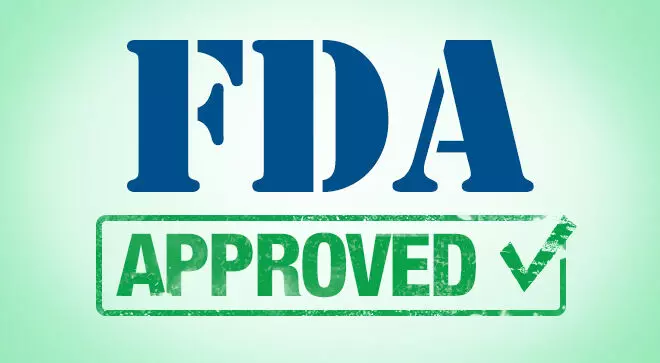 POSIMIR, a bupivacaine solution by the Durect Corporation recently got its approval from the FDA for Post-Surgical Pain Reduction for up to 72 Hours Following Arthroscopic Subacromial Decompression.

POSIMIR (bupivacaine solution) for infiltration, use is a novel and proprietary product that combines the strength of 660 mg of bupivacaine base with the innovative SABER® platform technology, enabling continuous sustained delivery of a non-opioid local analgesic over 3 days in adults. POSIMIR contains more bupivacaine than any other approved single-dose sustained-release bupivacaine product. At the end of the surgery, POSIMIR is administered into the subacromial space under direct arthroscopic visualization, where it continuously releases bupivacaine for 72 hours or more.
Sten Rasmussen and colleagues from the Department of Orthopaedic Surgery, Aalborg University Hospital, Denmark conducted a randomized, multicenter, assessor-blinded, placebo-controlled clinical trial in patients undergoing arthroscopic subacromial decompression surgery with an intact rotator cuff. The primary outcome measures were mean pain intensity and total opioid rescue analgesia administered, both evaluated over the first 72 hours after surgery versus placebo.
The researchers observed that POSIMIR demonstrated a statistically significant improvement in both primary outcome measures: a 1.3 point, or 20%, reduction in mean pain intensity on a 0-10 point pain scale (p=0.01), and a 67% reduction in I.V. morphine-equivalent rescue opioid use, from a median of 12 mg in the placebo group to 4 mg in the POSIMIR group (p=0.01).
However, Posimir administration reported certain adverse effects which included dizziness, dysgeusia, dysuria, headache, hypoesthesia, paresthesia, tinnitus, and vomiting. Following Posimir administration in soft tissue surgical procedures, the most common adverse reaction included anemia, bradycardia, constipation, C-reactive protein increased, diarrhea, dizziness, dysgeusia, headache, nausea, post-procedural contusion (bruising), procedural pain, pruritus, pyrexia, somnolence, surgical site bleeding, visible bruising, and vomiting.
Hence, the authors discussed that "Posimir was easy to administer into the subacromial space under arthroscopic guidance, where it can directly address the source of postsurgical pain."
A non-opioid product providing up to 3 days of local analgesia would be a significant benefit to patients, they further added.