What is the right time to Operate after a SARS-CoV-2 infection?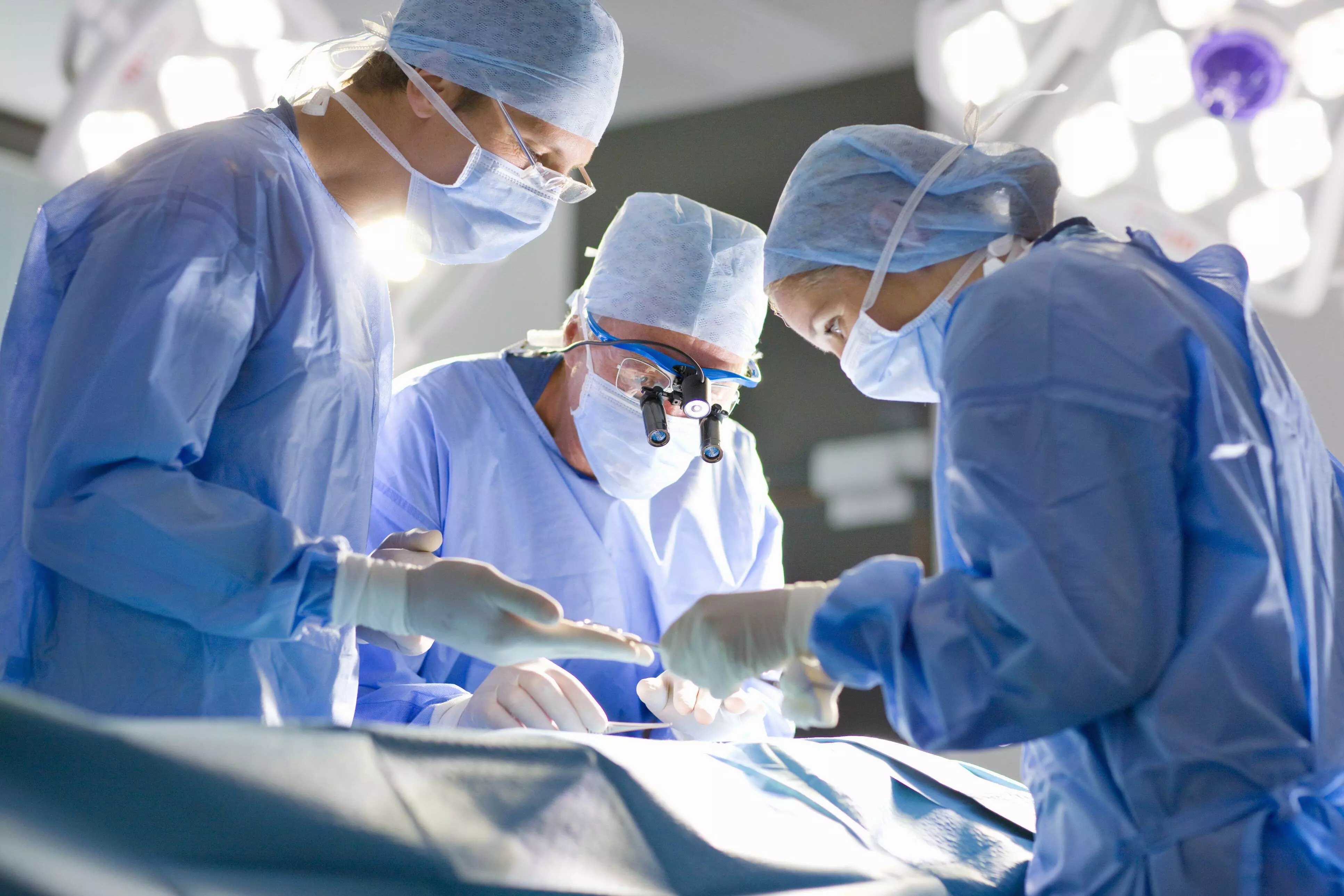 Numerous elective surgical operations have been postponed since the outbreak of the global SARS-CoV-2 pandemic in late 2019/early 2020. Elective surgery capacity has been restricted in favour of intensive care therapy for severely sick SARS-CoV-2 patients as a result of pandemic efforts. While occasional low-incidence infection rates have allowed for a rise in elective surgery, surgeons must consider the long-term pulmonary and extrapulmonary consequences of SARS-CoV-2 infections (particularly "Long Covid") in their perioperative treatment and risk assessment protocols. This review summarises recent consensus statements and recommendations on the timing of surgical intervention following SARS-CoV-2 infection issued by respective German societies and professional associations, including DGC/BDC (Germany Society of Surgery/Professional Association of German Surgeons e.V.) and DGAI/BDA (Germany Society of Anesthesiology and Intensive Care Medicine/Professional Association of German Anesthesiologists e.V.). According to the available research, patients with pre- and perioperative SARS-CoV-2 infection had a significantly worse surgical prognosis. As a result, the majority of perioperative mortality is due to pulmonary and thromboembolic complications. Notably, depending on the length of SARS-CoV-2 infection, perioperative mortality returns to normal levels over time.

Postoperative infections and thromboembolic events are the most frequent postoperative complications and primary causes of mortality after surgery. Due to immune system deficiencies, surgery resulted in a hyperinflammation-induced procoagulant state during the perioperative period. Notably, immune system modulation is a common cause of mortality not only in postoperative patients but also in patients with severe SARS-CoV-2 infection, resulting in severe pulmonary (ARDS) and thromboembolic consequences.
It is critical for surgeons contemplating elective surgical operations to understand the time course and risk of chronic immunological dysfunction in Long Covid: Early in the course of SARS-CoV-2 infection, a mild inflammation occurs, defined by a high viral load in commonly asymptomatic patients or by coughing and fever in minimally symptomatic patients. Following that, a mild infection with the most typical lung manifestations and dyspnea may develop. Severe courses are associated with an endogenous hyperinflammatory response, which commonly results in ARDS, sepsis, and even circulatory collapse. When considering elective surgical treatments for infected individuals, a protracted course of SARS-CoV-2 infection with a very sluggish regression of immunologic activation and the development of prolonged COVID-19 Long Covid should be considered.
Numerous studies have been conducted to determine the effect of the time gap between SARS-CoV-2 infections on postoperative mortality. On May 12th 2021, the DGC/BDC as surgical representatives and the DGAI/BDA as anesthesiologic representatives presented a consensus proposal on the timing of planned surgical procedures after SARS-CoV-2 infection. This suggestion was made mostly on the basis of the COVIDSurg and GlobalSurg Collaborative trials.
Whenever feasible, any scheduled procedure should be conducted seven weeks following the onset of COVID-19 infection. This is not the case if COVID-19 symptoms linger, since the COVIDSurg and GlobalSurg Collaborative trials demonstrated a "normal" death rate only in individuals who are no longer symptomatic 7 weeks following diagnosis of COVID-19! With persisting symptoms, patients operated seven weeks after SARS-CoV-2 infection had a higher death risk; consequently, this patient group will benefit from a wait of at least seven weeks. Be aware that the research that supports this German society advice relates to the recommended time interval not just for clinical symptoms, but also for illness identification in patients who are not necessarily symptomatic. Additionally, preoperative immunisation is advised for individuals with no history of SARS-CoV-2 infection. A minimum of one week was suggested between immunisation and elective surgery to allow for the separation of any vaccine-related issues from postoperative sequelae. To guarantee that an adequate immune response has occurred prior to surgery, the gap should be increased to two weeks.
Reference –
Noll, J., Reichert, M., Dietrich, M. et al. When to operate after SARS-CoV-2 infection? A review on the recent consensus recommendation of the DGC/BDC and the DGAI/BDA. Langenbecks Arch Surg (2022). https://doi.org/10.1007/s00423-022-02495-8. MBBS
Dr Monish Raut is a practising Cardiothoracic-Vascular Anesthesiologist. His clinical work is also enriched with his numerous academic publications in various national and international indexed journals. He has a keen interest in latest medical researches and updates particularly in critical care medicine, cardiology and anaesthesiology.