Arunachal surgeon nominated for Eye Health Heroes award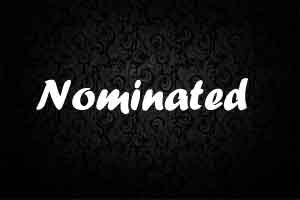 Itanagar: Eye surgeon Dr Lobsang Tsetim of Ramakrishna Mission Hospital (RKMH) here has been nominated for the 'Eye Health Heroes' award for 2016.

Tsetim along with two other Indian surgeons, will receive the award at the 10th general assembly meet of the International Agency for Prevention of Blindness (IAPB) at Durban in South Africa, in October, an official release said.

During the past years, Dr Tsetim contributed extensively to ophthalmic department of the RKMH to carry out the Eye Care Situational Analysis and Final Action Plan for the prevention of avoidable blindness and visual impairment in Arunachal Pradesh, commissioned by VISION-2020 India , the release said.

The 'Eye Health Heroes' award is an initiative of the IAPB in partnership with L'OCCITANE Foundation, and is designed to celebrate eye care practitioners and frontline staff whose everyday efforts behind the scenes are making a real difference towards universal eye health, the release added.