Andhra Pradesh : Govt to offer doctors VIP darshans in Temples for free treatment to poor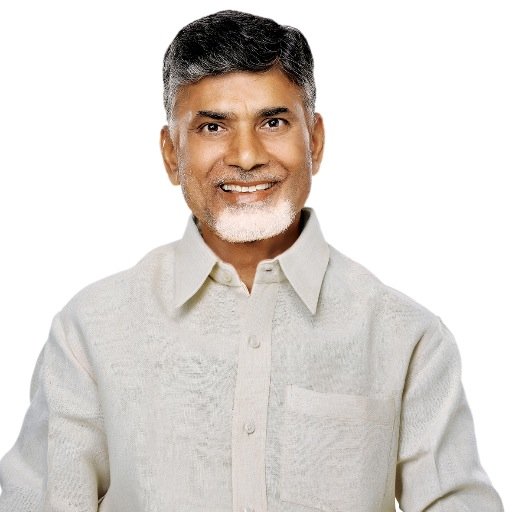 Vijaywada: Give free treatment, get VIP darshan!
This seems to be the latest scheme of the Andhra Pradesh government to encourage top medical practitioners to provide free treatment to the poor in the state. The idea has come up in the recent cabinet meeting of the Chandrababu Naidu government as a major incentive to invite NRI and non-Indian specialists to come and render their specialist services for the poor in the state.
"We want to reach out to NRI and non-Indian specialists and even those from the UN. We will have a portal where doctors interested in serving the poor at government hospitals can register themselves. The entire process would be done in accordance with the rules of the Medical Council of India" Chandrababu Naidu said to reporters after the Cabinet meeting.
The state Cabinet, is reported to have discussed ways to improve the quality of healthcare in government hospitals, and during discussions, came up with the idea of requisitioning the services of specialists who volunteer to do service free of cost and those for a decent remuneration. As add-ons, they stand to get accommodation and VIP darshans at temples including Tirumala, Srisailam, Kanakadurga, Annavaram and Simhachalam.
The idea is to offer privileges like VIP darshans and all-inclusive accomodation at temples to all those who render their specialist medical services to the poor for free in government hospitals.
The chief minister said the government would also provide facility for patients to have their doctor of choice from outside to treat them. "We are looking at several possibilities," Naidu said.