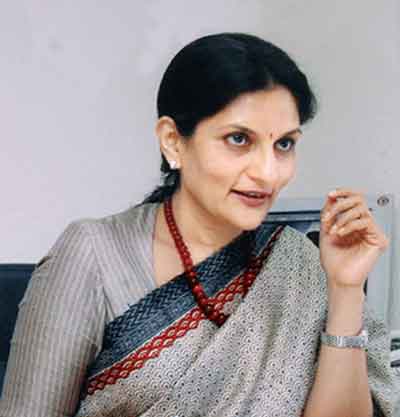 Kolkata:  At a time when Apollo Gleneagles Hospital in the city is under the scanner for alleged medical negligence and malpractices, Apollo Groups managing director Preetha Reddy admitted to lapses in the hospitals healthcare delivery in the last few months.
Reddy told reporters after a meeting with Chief Minister Mamata Banerjee at the state secretariat that the level of care had indeed deteriorated in the last one and a half months.
"Apollo has treated nine million people from West Bengal and in the last one and a half months the level of care was not what it had been," she said.
Reddy said, "We stand for quality, we are committed to quality… Sometimes the system does not adhere to that level of quality and anybody has to correct it… We have a whole team which is going to be able to do that."
Reddy also hailed the chief ministers initiative to set up the West Bengal Health Regulatory Commission, saying all hospitals have to meet what the CM wants.
"The CM has set up a commission… She was extremely gracious and pointed out certain parts which I think all hospitals have to meet … parents have to be treated well, patients coming to emergency have to be given the treatment and the level of care they need," she said.
She further said that the tariffs of the hospital also needed to be rationalised.
Describing the meeting with Banerjee, who is also the state health minister as a "good one-hour meeting with a lot of ideas and exchanges", Reddy said that the hospital would continue serving the people from the state with "affordable, accessible and best possible care".
She said, "We should do whatever we can to see highest quality of tertiary health care for the people of West Bengal."
Discounting speculation of leaving the state, she said, "I assure the people of West Bengal that Apollo is here and we are committed to caring, we are committed to compassionate care and we will do whatever is possible to see people are treated with love, compassion."
7 comment(s) on Apollo Group head, Preetha Reddy admits to lapses in healthcare delivery