Application of new medical colleges to be filled online now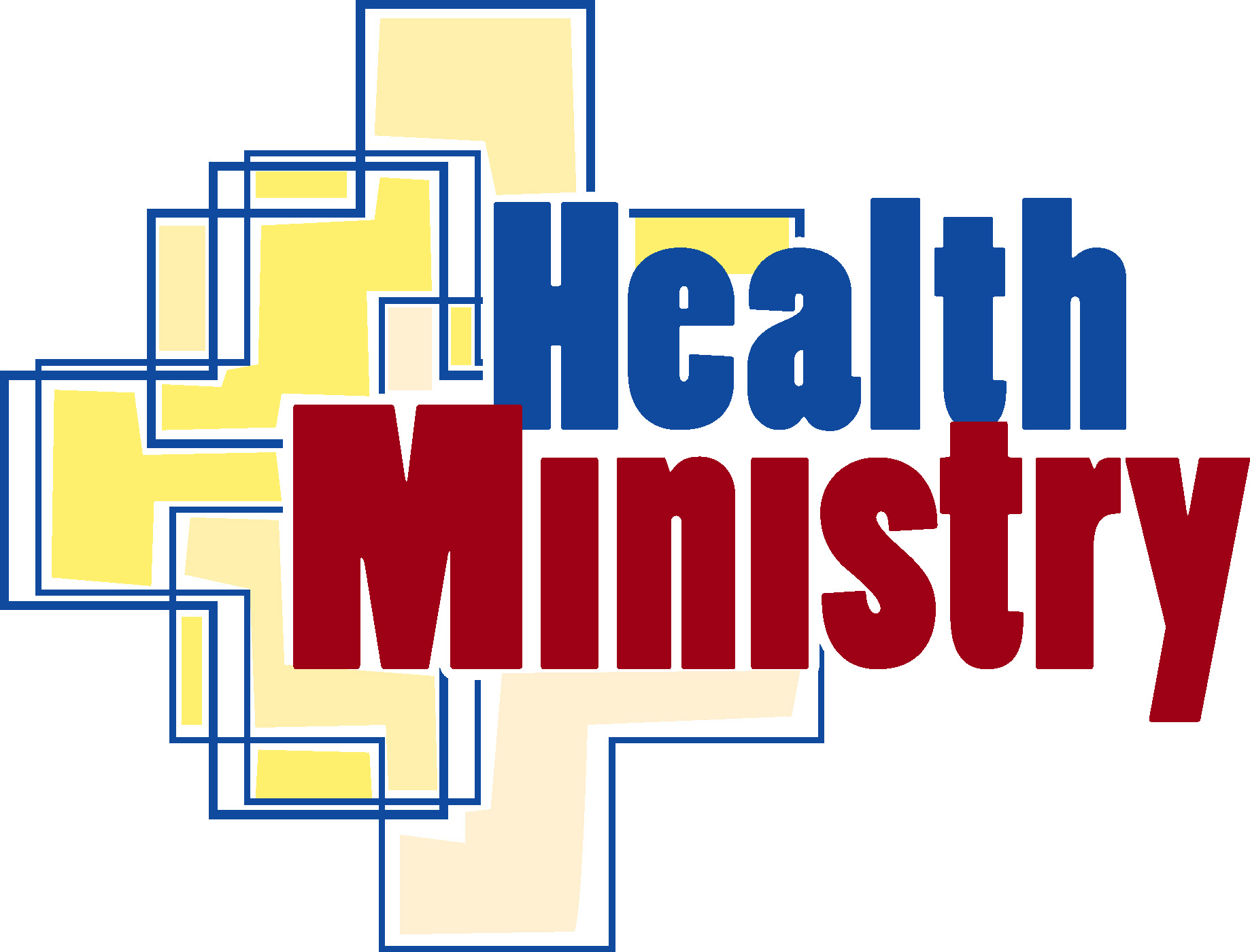 New medical colleges need to register online their application for establishment of a new institution, increase in intake of seats, in addition to the manual application

A public notice on the Health Ministry website has declared an add-on-procedure aiding the medical colleges to register their application online-for starting a new institution, or increasing the intake of seats. This facility comes in addition to the manual procedure being currently followed by such institutions. Starting/increase intake in MBBS course in existing medical college has been introduced by the Ministry from the academic session 2016-17 and comes into effect from August 1, 2015.

Making the process of setting up medical colleges easier and transparent, the government has rolled out an online facility for registration process of new institutions as well for increasing seats in existing ones. As per the revised procedure, an online application is mandatory," a public notice on the Health Ministry website said.

Under the revised process, an applicant has to go the health ministry website, click on online approvals of medical colleges, register by making an id, fill up the application form, upload a scanned copy of eligibility certificate and demand draft as evidence of fees paid and obtain an acknowledgement.

"It is just the beginning towards the online path. Various processes are proposed to be automated in the next one year. This will bring in more transparency and and speed up the process," a senior Health Ministry official said (as reported by PTI).