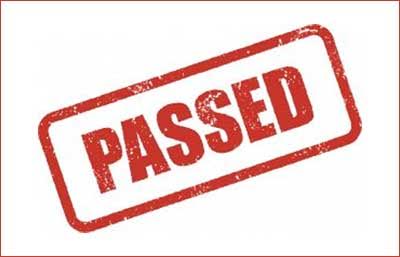 Itanagar: Arunachal Pradesh Assembly today passed the Arunachal Pradesh Medical Council (Amendment) Bill 2017 in its amended form by voice votes.
The bill was tabled in the house on March 6 by Health and Family Welfare Minister Jomde Kena.
It was aimed at increasing the ex-officio members and elected members by two each in the council.
Making a statement in the house, Kena informed that as per prescribed rules medical professionals who have graduated now need to register in the council.
0 comment(s) on Arunachal Medical Council Amendment Bill passed