Asian Cancer Institute chosen best cancer hospital in India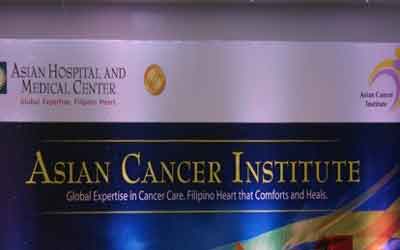 New Delhi: Asian Cancer Institute has been chosen as the best cancer hospital in the country for innovative skills, use of latest tools and techniques available in the industry, a statement said.
The announcement was made at the 6th edition of the International Healthcare Summit.
"Prestigious awards like these encourage and motivate our staff to serve humanity especially for a cause like cancer. We are glad and proud that our hospital has lived up to the name and we shall continue to work to serve cancer patients better," said D.M. Parikh, Director, Asian Cancer Institute.
The International Healthcare Summit Award is considered one of the country's most prominent.