Aster DM Healthcare launches mobile clinic in Philippines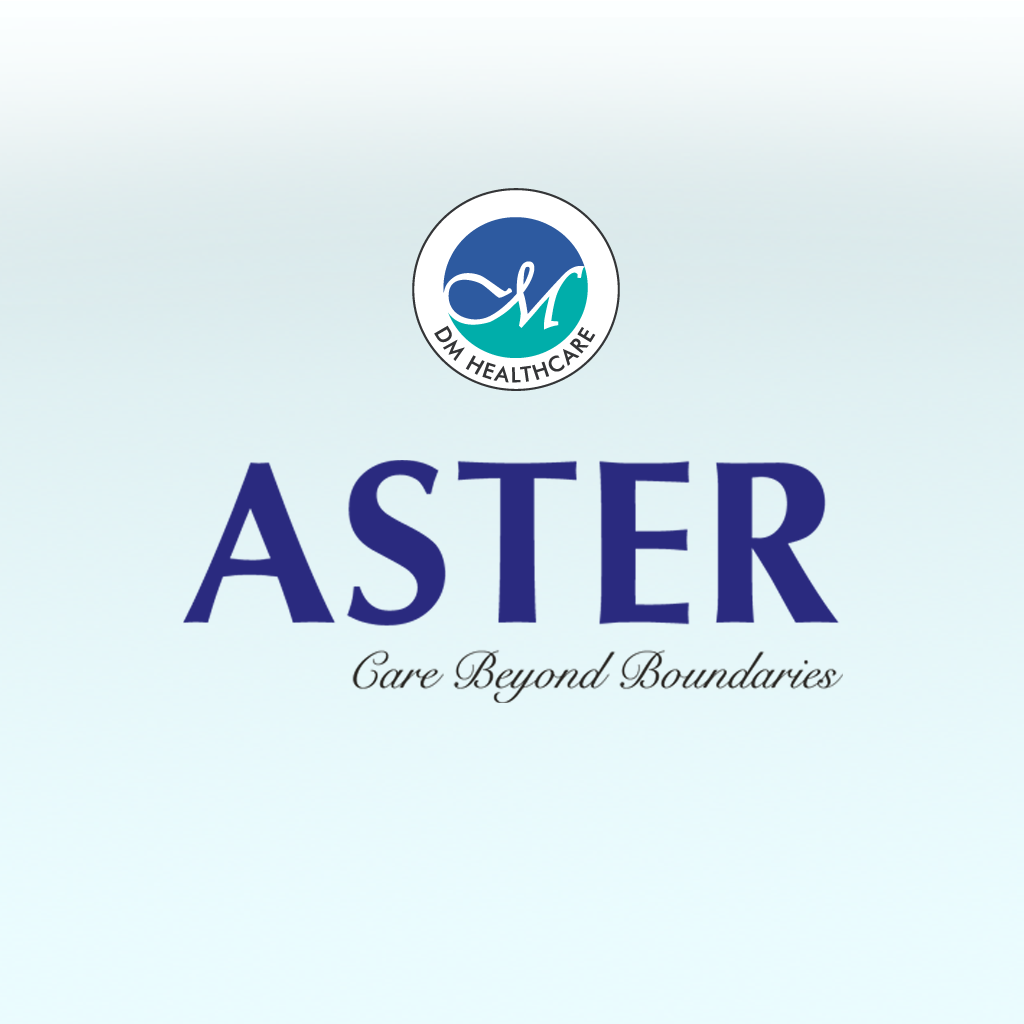 Dubai, Nov 23: A Dubai-based Indian-owned healthcare firm has launched a
mobile clinic
in the Philippines to treat poor people who need medical attention in the country.
Aster DM Healthcare
has launched Aster mobile with advanced
medical equipment
aimed at offering free primary medical care as well as industrial check-ups. It is built with facilities to provide diagnostic, laboratory, ultra-sound, general practitioners, consultation and first aid treatment.
The mobile clinic will also be staffed by a doctor, nurse, radiographer and medical technologist, who are all ready to use their expertise to offer healthcare services.
Comparable to a small clinic, the mobile clinic can do more than a typical mobile van. It houses an x-ray machine that can capture multiple types of x-ray. The van also has its own laboratory with a hemolyzer and microscope and is equipped with ECG, defibrillator and ultrasound machine, as well as an emergency stretcher bed.
"A significant number of our staff, throughout Aster DM Healthcare, are Filipinos who have left their country to provide care for the afflicted in the Middle East. So through the Foundation, it was our opportunity to enable us to give back to the Philippines community and provide care in their honour even if they are far from home," said Azad Moopen, Chairman and Managing Director of Aster DM Healthcare.
Aster DM Healthcare also inaugurated its first venture in the country - the Aster-Medical & Diagnostic Centre at Ortigas Centre, Mandaluyong City, Philippines. The new centre extends the reach of Aster DM Healthcare to Southeast Asia aiming to deliver quality healthcare services.