At what Pay will you work in Rural areas? Govt asks Doctors in Karnataka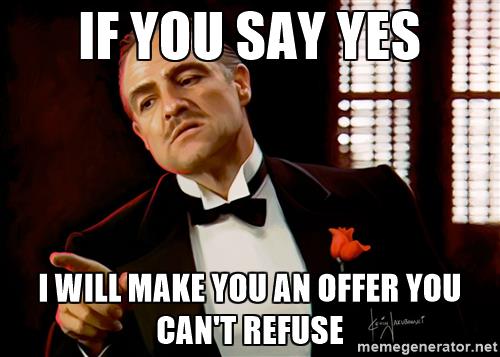 Bengaluru: Desperate to attract specialist doctors to work in government hospitals and clinics of the state, the Karnataka Health department was recently seen asking the doctors to quote the salary package at which they are ready to serve in community health centres, taluk and district hospitals.
The move comes as a last resort, after the previous effort of the government of offering Rs 1.25 lakh per month salary package also found very few takers. It is reported that out of the 1,221 vacant posts so far, only a mere 150 have applied to the offered salary package.
Read Also : 
Karnataka to offer Rs 1.25 lakh pm to Private Specialists to fill up temporary vacancies
Assuming that the doctors' expectation of remuneration may be higher for service in remote areas, the department has now asked them to quote their price, reports the Hindu.
Announcing the online bidding system, Health minister Ramesh Kumar informed the reporters: "What can we do as specialist doctors are not willing to work in government hospitals despite being offered salaries up to Rs 1.25 lakh? Since they are not keen on the pay package offered by us we want them to suggest how much they want. If their bids are approved by the government, they will be appointed."
Shalini Rajneesh, Principal Secretary (Health and Family Welfare), said the National Health Mission is ready to give the top remuneration over and above the State government rates in public interest. "However, the said contract will have performance-linked remuneration," she said.
Doctors can quote their pay package on the department's website: www.karhfw.gov.in reports TOI.
The move is a part of various measures taken up by the government to ensure provision of specialist services in remote areas. Recently, the health department had also threatened to cancel the council registrations of those doctors that had not completed their mandatory rural service
Read Also: 
668 Doctors in Karnataka likely to lose license