AYUSH Practitioners to get EQUAL PAY as Allopathic Practitioners: Bihar Cabinet Decision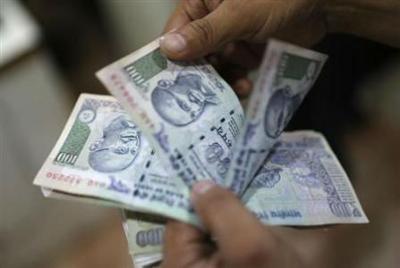 New Delhi: The recent decision of the state cabinet has spelt out good news for practitioners of AYUSH ( Ayurveda, yoga, Unani, Siddha and Homeopathy) working with the government i as it brings them pay parity to the allopathy medical practitioners employed in the state
As per Bihar government's decision, it has now been decided that the AYUSH doctors will be given equal pay with allopath doctors. Soon after the decision of the Nitish Cabinet, the policy has now got its approval from the health department. A notice defining the new salary structure of the AYUSH practitioners working at the various health departments was recently released by the department.
Under the NRHM and RBS, the increment of 5% annual salary has been given to the contractual doctors. At the same time, the lecturers and medical officers of AYUSH college have been given increment of 10 percent annual salary. At the same time, the planned attendant of AYUSH college has been given 10 percent annual salary increase in salaries/honorarium .
As per the notification released by the State health Department, following will be new structure of pay for the AYUSH practitioners.


Under NHRM and RBSAyush doctors to get a 5% annual increase with a monthly honorarium of Rs.44,000. This was earlier Rs 30,000 pm for the NHRM practitioners, and mere Rs 21,000 for RBS practitioners.


Lecturer and Health officer of Ayush college to get 10% annual rise with monthly honorarium of Rs.75,000


The reader at medical colleges to get 10% rise with a monthly honorarium of Rs.86,500 and


The Chair/professor to get 10% rise with a monthly honorarium of Rs.1,32,500.


According to the Health Department, the government decided to deploy AYUSH doctors on contract basis for the first time in 2010. In 2010, the placement advertisement for 1544 posts was released. On behalf of the contract, 1384 posts were made on contract basis. The planning was done under the National Rural Health Mission (NHRM).
In 2015, the Department of Health issued an advertisement for 2236 posts of AYUSH doctors under National Child Health Program (RBSK). Of these 1637 posts were planned. AYUSH doctors employed under the Child Health Program are getting an honorarium of 2200 per month.