Assam: BHMS doctor brutally murdered in his Jorhat apartment; two under arrest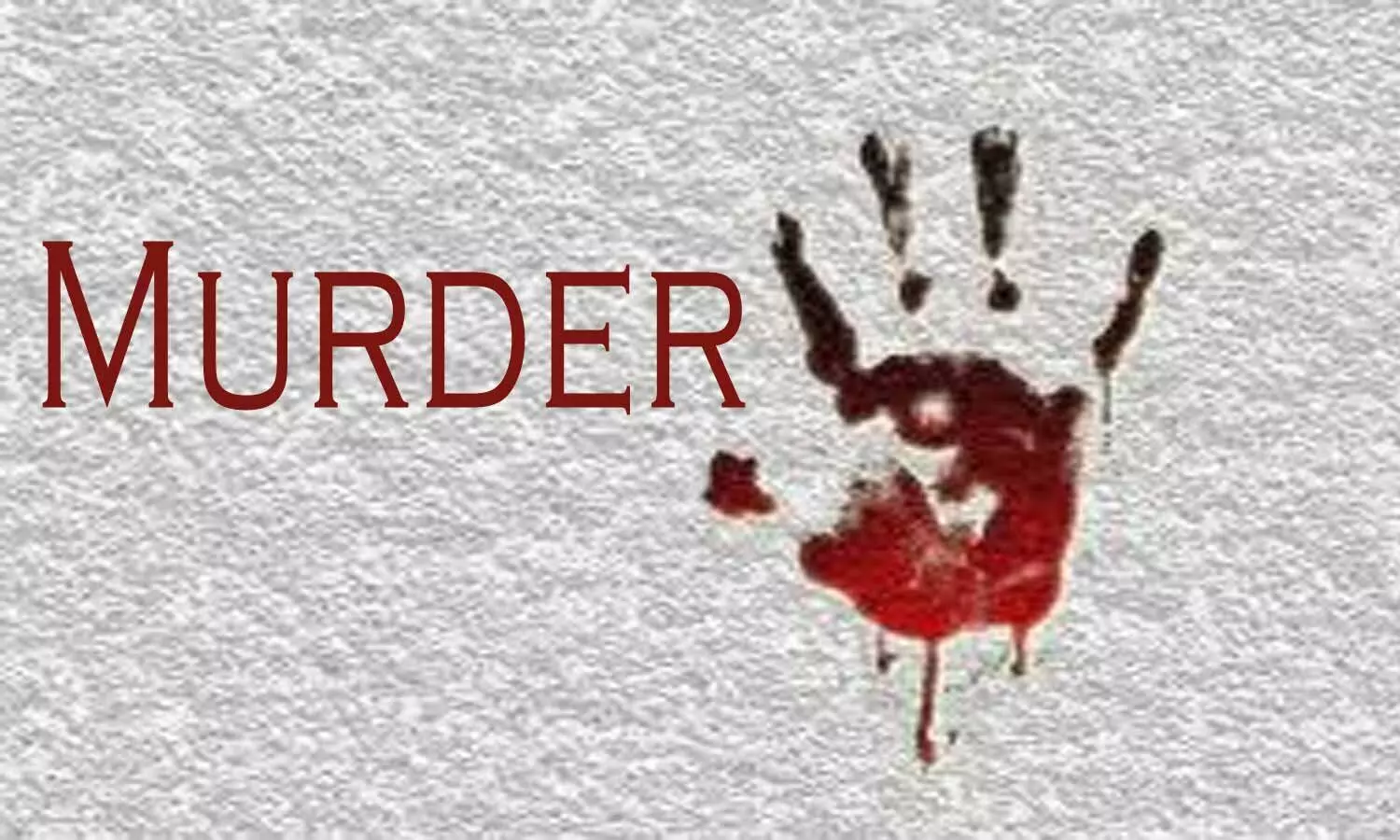 Assam: In a shocking incident, a 26-year-old homeopathic practitioner attached to the JK memorial Homeopathic Medical College of Jorhat was found mysteriously murdered on his rented apartment of Chandan Nagar in Jorhat on Saturday. His body was found by the police lying in a pool of blood on the floor of his rented apartment.
The police have already placed two persons under arrest under the suspicion of murder.
North East Now
reports that the deceased was identified as a resident of the Udalguri district of Assam and he completed his bachelor of homeopathic medicine and surgery (BHMS) course from JK memorial homeopathic medical College and was serving as an intern. The initial stage of investigation suggested that the doctor was brutally murdered with a knife and the murderer had slit his throat to kill him.
The incident came to light after the owner of his apartment,a retired secretary of the government of Assam noticed his motorcycle to be missing from the campus on Saturday morning, hence he tried to contact the medico. But when he did not get any response from him, he went to check on him. He found the door of his flat open. When he entered the room, he spotted the medico lying dead on the floor in a pool of blood.
The owner immediately informed Jorhat police who reached the spot in no time. PTI reports that "The incident came to light after the landlord found the medico's bike missing from the compound. He went upstairs to inquire about it but instead found his body lying on the floor in a pool of blood," a police officer said.
The police have also recovered a kitchen knife which might have been used to murder the medico and the offender had fled with the motorcycle of the doctor as well, informed an official. The police took initiative to nab the offender.
One of the officers confirmed that they have already arrested "two persons, including the main culprit who killed the doctor and stole his bike and mobile. They are being interrogated now."
According to the investigating officer, the accused had good relations with the doctor, who hailed from the Udalguri district. However, the reason behind the murder has not been revealed yet by the police.
Source : with inputs