BUMS practitioner among 10 arrested for allegedly operating sex racket from clinic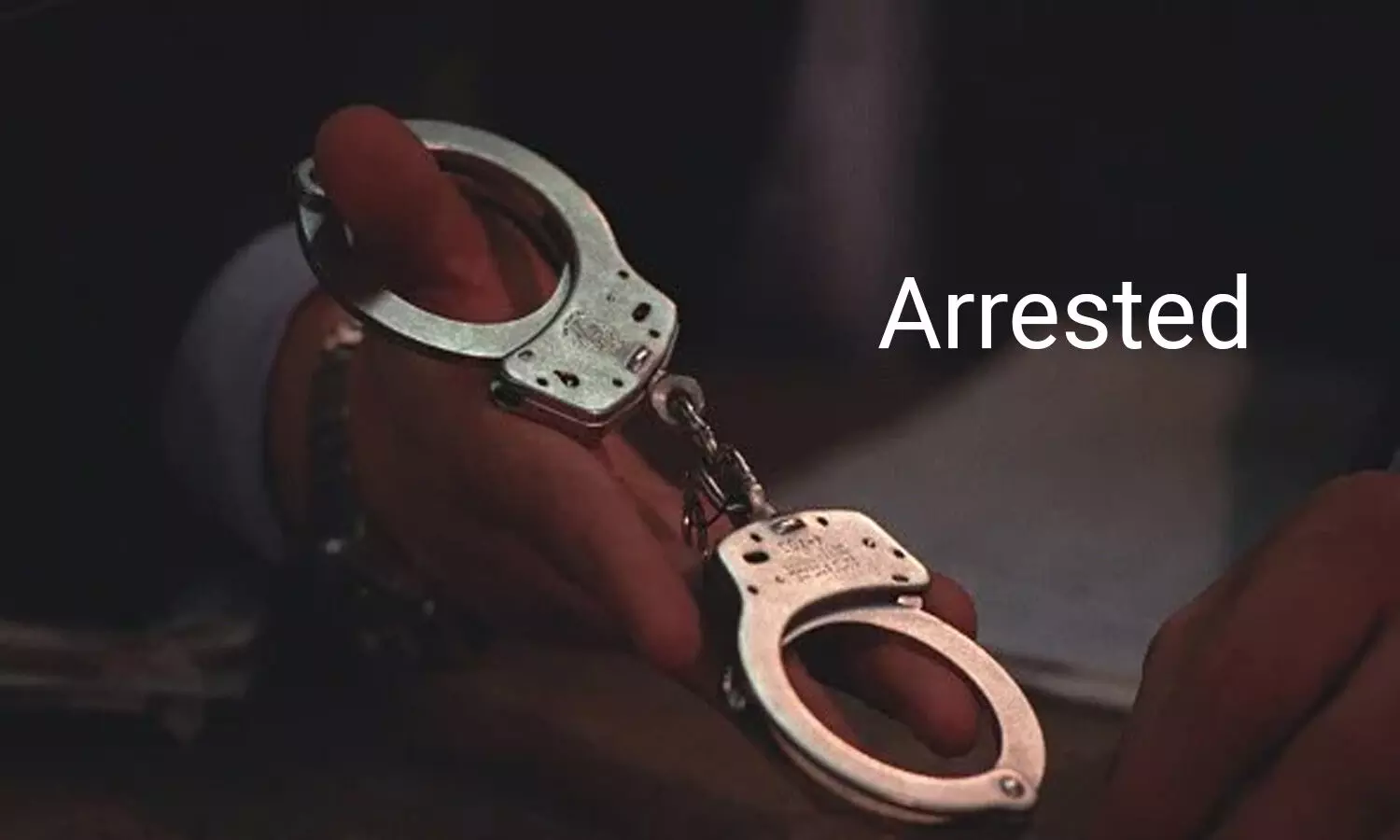 Bhopal: An unregistered Unani practitioner has been arrested for allegedly operating a sex racket under the pretext of a clinic in Barkhedi area of Bhopal. 9 others have also been arrested from the fake clinic reportedly including a personing claiming to be athe leader of Trinamool Congress (TMC).

According to recent media reports, the matter came to light when the state's Director General of Police had received an anonymous complaint that a sex racket was being operated from a health centre in Barkhedi. The complaint was then forwarded to the crime branch and the sleuths then started tracking the activities at the clinic.
Once confirmed that suspicious stints were taking place, a woman constable was sent undercover to the clinic to verify the allegations. Informing about the operation, a police official told TOI that the constable acted that she was in urgent need of a job and the "doctor" agreed to employ her as a sex worker. Accordingly, she alerted the team, after which a raid was conducted. Four women and six men were arrested from the clinic.
Read Also: Gynaecologist booked for allegedly violating MTP Act; applies for anticipatory bail
"We arrested kingpin Singh (40), who claims to be doctor, three women in the 20-30 age group, and six men who were customers," a police official confirmed to PTI. TOI identifies her as Unani practitioner having a Bachelor of Unani Medicine and Surgery (BUMS) degree .

Crime Branch DSP Aditi Bhavsar informed TOI that the accused is not a registered practitioner, "Singh not only operated the racket, but is also allegedly a sex worker. The racket was being operated in a busy area for the last two years, without police having any clue about it."

The police further stated that the practitioner had confessed to operating the sex racket for the last two years. "Singh told police that her husband too was a doctor and it was he who had rented the clinic in 1996. He died in 2000 and since then she has been running the clinic," they said.
Talking to India Today, the DSP added that one of the accused described himself as the state president of Mamata Banerjee's party TMC during the interrogation. The cops also recovered his visiting card and noted the board with the same position written on it.
Source : with inputs