Bangladesh gets $150 million from World Bank for health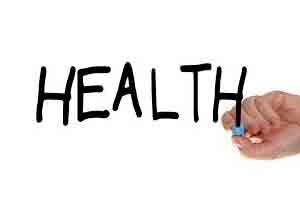 The World Bank said it has approved $150 million in additional financing to help improve Bangladesh's health systems and services, bringing its total support for health projects in the country to $508.9 million.
The support will help the government address health sector challenges, including sustaining and improving immunization coverage, improving deliveries for pregnant women at public health facilities and tackling multi-drug resistant tuberculosis, the World Bank said in a statement.
Bangladesh has reduced under-five child mortality by 29 percent between 2007 and 2014, and during the same period, births attended by medically trained professionals increased from 21 percent to 42 percent.
The financing will also help Bangladesh improve public financial management to get more value from its public spending on health and support development of a health information system, including a web-based complaint handling mechanism.
The credit from the World Bank's International Development Association has a 38-year term, including a six-year grace period and a service charge of 0.75 percent.