Basic facilities to be improved in Idukki Medical College in Kerala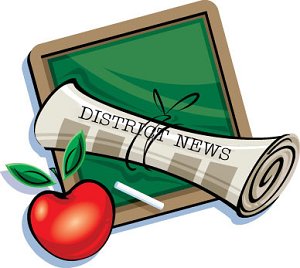 After initial reports in the media earlier this year, about the Idukki medical college in Kerala reporting deficiency of adequate infrastructure and accommodations for the new doctors joining in, the district administration has finally taken a note of the situation.

As a part of their infrastructure building project, Idukku medical collage has been granted preference in the scheme of things in order to add to the basic facilities at the college.

There was an issue over the transfer of doctors to the medical college. An incident of the medical college principal taking attendance without even providing the doctors with the bare minimum facilities of accommodation was reported by a state newspaper.

A severe shortage of professors to teach the doctors was also a matter of concern then. In the ophthalmology department, as against the required staff of eight, there is just one professor; six doctors are required in the ENT department but there are only three doctors, as further confirmed the newspaper.

Almost three months after the initial reports, the district administration has put the cause into action with a high level meeting held by the District Collector V. Ratheesan. Under his chairmanship, the discussions focused on the handing over of pre-matric residential hostel under the Scheduled Tribes Department to the medical college.

Students at the hostel would be given accommodation at the old collectorate after improving facilities there. Students would be given travel facility under the Gothrasarathy scheme, he said. The Collector asked the PWD to complete the work for accommodating the students within a week, as reported by The Hindu.