Bengaluru second most health conscious city: Flipkart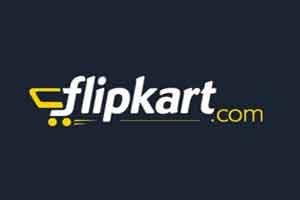 Flipkart said Bengaluru has emerged as the second-most health conscious city in India after Delhi, drawing insights from online shopping patterns across the country.

"With chart topping demand for air purifiers and fitness bands, Delhi has been identified as India's most health conscious city followed by Bengaluru, Mumbai, Kolkata and Chennai," said a Flipkart statement.

According to the e-commerce company, fitness bands are more popular with shoppers in the age group of 20 to 35 years, while air purifiers are a big hit in the age group of 35-50 years.

"In the last six months, there has been a huge spike in the average daily sales of health and fitness products," said the statement.

Other popular health products include water purifiers, glucometers, blood pressure monitors and weighing scales.

Air purifiers from brands like Kent, Eureka Forbes, Philips and Prestige are top selling, witnessing nearly two fold growth.

Fitness bands from GoQii, Fitbit, Garmin and Moov have also proved to be popular.