BERG to Host Icons of Healthcare Global Summit & Awards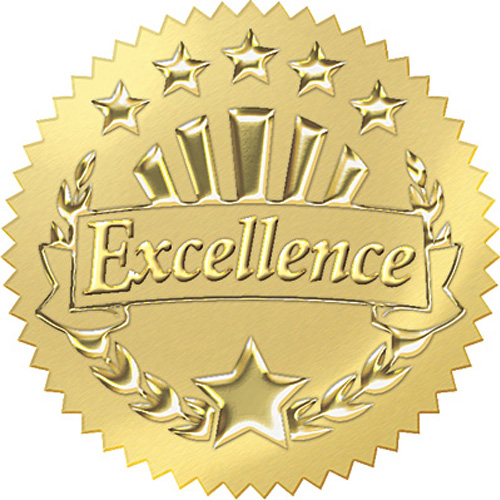 Mumbai: Business Excellence & Research Group (BERG) Singapore announced their Global Summit & Awards conclave - to be hosted at Singapore on September 23, 2016.
The Icons of Healthcare is a unique international thought leadership platform that brings together the various stakeholders in the medical & healthcare ecosystem for an exchange of ideas and best practices across the countries of South & South East Asia. The goal is not just to recognize the great work, but also enable a sharing of knowledge and networking opportunity and provide a global benchmark and recognition. It is a day-long Summit followed by the Gala Awards Evening on September 23 at the Raffles Town Club in Singapore.
The inaugural edition of the Icons of Healthcare Summit 2016 would see participation of Healthcare Professionals, Clinics & Hospitals from across Asia, deliberating on the key issues surrounding Health & Medicare facilities as well as innovative techniques & approaches adopted by the industry for excellence & best practices. The day long summit would be followed by Networking meet & Awards Gala nite for recognizing high caliber professionals & institutions in the industry who have gone the extra mile to make a difference.
"Extending our journey of providing a Global Knowledge sharing platform for emerging sectors and the lineage of working with some of the top Institutions & Professionals across Industry, the Icons of Healthcare has been conceptualized with an aim to bring together some of the finest professionals who have made a mark in the Medical & Healthcare sectors," said Vishwesh Iyer, Managing Partner, BERG Singapore.
Based on the theme of "Celebrating Innovation in Patient Care", the summit also aims to bring on board the technology driven healthcare startups that are revolutionizing the industry.
Frost & Sullivan & Interlink Marketing Consultancy are the Knowledge Partners, iVation is the Strategic Partner, while AsiaBizToday, Media Kindle, Asian Health & Hospital Management (AHHM) and Hospital Management.com are lending support as Media Partners.
Singapore-based BERG is committed to nurturing and promoting business excellence across diverse sectors. In this quest, BERG has gone on to establish thought leadership platforms in focused domains over the past three years since its inception.