Bihar: Health min seeks detailed report after woman operated in torch light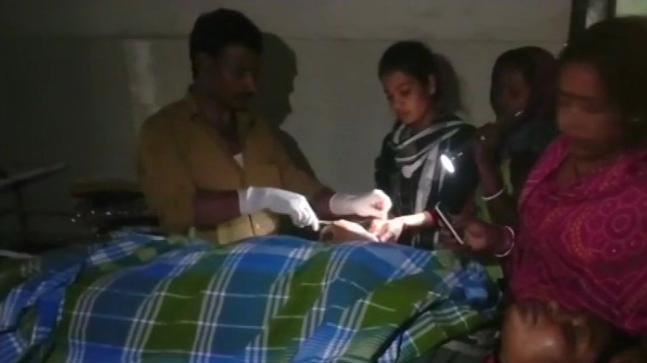 Bihar: Health minister, Mangal Pandey, has "sought a detailed report" from civil surgeons on Monday in the wake of an incident, where a woman was operated on with the help of a torch light, and detested it by saying that "incidents like these shouldn't happen".

In the recently released video from Sadar Hospital in Saharsa, a doctor is seen to be sewing a woman's right hand while another woman is holding a torch.

"Patient was injured and given stitches in dressing room, no operation was conducted. Have asked civil surgeon about the incident and have sought a detailed report. Incidents like these shouldn't happen, " commented Mangal Pandey on the same.

Earlier on March 11, a road accident victim's severed leg was allegedly used as a pillow to prop him up in the emergency ward of a government-run hospital in Uttar Pradesh's Jhansi town.