Bihar's prominent Ayurvedic college battling problems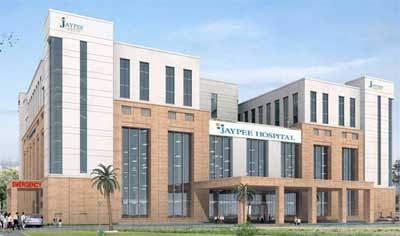 Patna : While the country is observing Ayurveda day, prominent Ayurvedic college of Bihar here is battling infrastructure shortcomings and staff shortage is hampering delivery of services to the people.
The Government Ayurvedic College Patna has submitted its requirements of fund and filling of vacancies of staff to the Health department and waiting anxiously for action.
"The Ayurvedic college has been witnessing a footfall of about 500 patients daily, but because of infrastructure constraints we are facing problem in delivering desired services to people," Superintend
Despite the need for Rs 20 lakh annually for making available food to patients admitted at the hospital, only Rs 6.60 lakh have been provided to it which might force the college to stop free meal to patients, he said.
Though the college has sanctioned capacity of 200 beds, but only 100 are operational at present in the absence of construction of an additional third floor which has been approved long ago.
The college has submitted a list of 22 vacancies, including that of a senior resident doctor, emergency medical officer, yoga trainer and X-ray technician, as minimum requirements mandated by CCIM (Central Council of Indian Medicine) under Union Ayush ministry.
A sum of Rs one crore has been given by the state government for 2016-17 financial year for providing free medicines to patients which is proving inadequate and the college might not be able to give medicines to patients, he said.
The college has been drawing tremendous response from people and if these bottlenecks are removed it would provide better medicare to people, he said.
The Union Ayush ministry has decided to observe National Ayurveda day on October 28 and has also launched "Mission Madhumeha (diabetes) through Ayurveda".