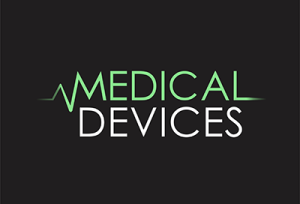 An association of medical device manufacturers, AdvaMed has said that there is an immediate need to monitor the quality, accessibility, affordability and safety pertaining to medical devices in India
Out of the 14,000 medical devices currently owned by India, there is a meager 22 listed under the government control, and that too comes under the purview of the drugs act. Taking serious hold of the situation, AdvaMed, an association of medical device manufacturers has stated that a separate act to regulate medical devices in India will be tabled in the parliament soon.
This initiative will secure the interests of the patients by providing them quality products available in the market. AdvaMed caters to 40% of the total medical devices in India. As of the now, the industry is only focused on resolving issues of access, affordability and reach of such medical devices. With this development, safe and good quality products can be sourced from India as well.
As reported by PTI,
"The Bill is historic because it creates a distinction between drugs and medical devices for the first time in India's legislative history.
"It will ensure quality of medical devices, patient safety and remove bottlenecks to easy availability. It will grow domestic manufacturing capacity, allow domestic industry to compete globally and incentivise international industry to invest and 'Make in India'," it said.
First introduced in the Rajya Sabha in 2013, the Bill has since then gone through several revisions under the Health Ministry which has also organised a series of consultations to ensure that the amendments address all concerns adequately.
0 comment(s) on Bill to separate Medical Devices from Drugs: Advamed