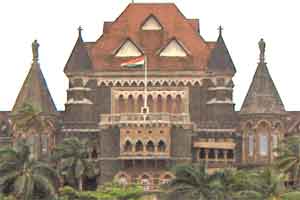 The Bombay High Court has recently stated that corporates should consider contributing a portion of their profits to fund the hospital bills, of those who are unable to pay.
Corporates must consider setting aside 2% of their profits towards a corpus for patients unable to pay their hospital bills, said Bombay high court, as reported by TOI.
The suggestion came from a bench of Justice V M Kanade and Justice Revati Mohite-Dere during the hearing of a public interest litigation that was converted out of petitions for release of two patients detained over disputed bills.
As further implied by the High Court, the bench said that they will try to work out a mechanism so that patients do not suffer for treatment procedures, while the hospitals also get their dues.
The judges then spoke of "one other solution". It implies that the corporate under the amended rule of the Companies Act are authorized to share 2% of their profits for charitable activities. It can be directed towards the payment of hospital dues.
As further reported by TOI, The bench said there have been instances of patients' relatives attacking doctors. It referred to the case of Thane's Singhania Hospital, which was vandalized after the death of a political leader, and following which its management decided not to restart it. "There has to be a balance," said Justice Kanade. Medical Council of India's advocate A L Gore said it has "control only over the doctors".
The government's advocate Mankunwar Deshmukh submitted a copy of the Maharashtra Clinical Establishments (Registration and Regulation) Bill 2014 saying it is not yet passed.
The bench said the difficulty is that Acts contain relevant provisions but when it comes to implementation, nothing is done.
0 comment(s) on Bombay High Court: Corporates should consider contributing to hospital bills