BPL patients to get Rs 5L financial aid at Central Govt hospitals in Delhi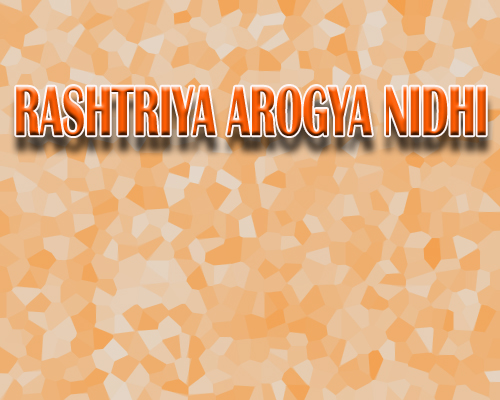 NEW DELHI: Hospitals under the central government will now be able to provide financial assistance of Rs 5 lakh to BPL patients suffering from life-threatening diseases as the Centre has decided to enhance the financial powers delegated to them.

Earlier, under the Rashtriya Arogya Nidhi (RAN), an assistance of Rs two lakh was given to BPL patients so that they could avail medical treatment at any of the super specialty government hospitals in case of emergencies.

"To further ease access to financial assistance under RAN, the government has decided to enhance the financial powers delegated to designated central government hospitals and institutes from Rs two lakh to Rs five lakh for providing financial assistance in cases where emergency surgery is to be conducted," a Health Ministry statement said.

Revolving funds have been set up in 12 central government hospitals and amount up to Rs 50 lakh is placed at their disposal for providing financial assistance. Accordingly only cases for financial assistance beyond Rs 5 lakh would now be required to be referred to the Health Ministry, it said.

For patients suffering from life threatening diseases, where time is a premium, this would facilitate commencement of treatment of poor patients found prima facie eligible for assistance under the scheme by the hospitals.

"This would also enable to curtail the procedural delay for treatment, which would bring relief to thousands of patients annually," the statement said.

Government also provides financial assistance through the Health Minister's Cancer Patient Fund (HMCPF) under which aid is given to the poor patients in 27 Regional Cancer Centres.

Financial assistance is also available under the Health Minister's Discretionary Grant (HMDG) to patients having family annual income up to Rs one lakh and below to defray a part of the expenditure on hospitalization and treatment in government hospitals. These schemes have benefited 37,063 poor patients so far, the statement said.