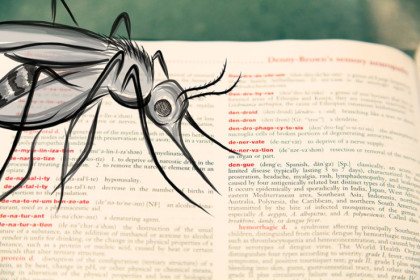 Brazil's own dengue vaccine is currently under progression, and will be ready for release in 2018, as confirmed by IANS. The vaccine is going through various tests, and once the procedure is completed, it will be made available in 2018.
The biomedical research centres — the Butantan Institute in Sao Paulo and the Fiocruz in Rio de Janeiro — are currently carrying out the tests.
"We are currently hoping for a safe vaccine against dengue to be developed fully… At best we will have the vaccine in 2018," Xinhua quoted Brazil's Health Minister Artur Chioro as saying on Thursday.
The Butantan Institute last week received approval from the National Technical Commission for Biosecurity (CTNBio) to begin the vaccination's third phase of clinical studies.
Brazil has also seen a sharp rise in the incidence of dengue with the number of cases rising to 746,000 cases this year
0 comment(s) on Brazil to develop its own dengue vaccine to release in 2018