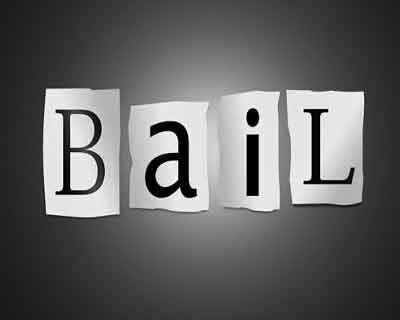 Gorakhpur: Dr Purnima Shukla, who was booked in connection with the deaths of about 60 children at the state-run BRD Medical College and hospital last year, walked out of the district jail recently.
Dr Shukla is the wife of Dr Rajiv Mishra, former principal of the BRD Medical College where the deaths had occurred.
"Dr Purnima Shukla was released last evening after the Supreme Court granted her bail on July 27," Jail Superintendent Ramdhani said.
Dr Purnima came out of the jail with a smiling face and hugged his son and her husband Dr Mishra, who came to receive her.
An FIR was registered against nine people, including Dr Purnima Shukla, on August 23 last year in connection with the deaths of more than 60 children on August 10 and 11 at the BRD Medical College due to the alleged lack of oxygen supply.
Dr Mishra and his wife were arrested from Kanpur on August 29.
Mishra was freed from the jail on July 9 this year after the Supreme Court granted him bail.
Read Also: SC grants BAIL to Former BRD Medical College Principal
0 comment(s) on BRD Medical College: Wife of former Principal gets Bail