Breast cancer screening-cum-mammography camp held at NTPC-Ramagundam hospital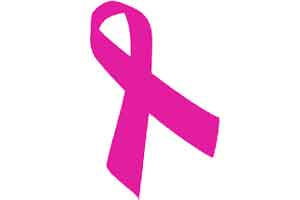 Ramagundam:  NTPC-Ramagundam Hospital in association with CSR-CD and KIMS Hospital, Hyderabad, conducted two-day Breast Cancer Screening-cum-Mammography Camp at Dhanwanthari Hospital here on Monday.
ED-Ramagundam Ravindra inaugurated the camp and appreciated hospital management for arranging best medical facilities for the aged women of the township and nearby villagers.
Dr Sravan Kumar, Oncologist and his team from KIMS as well as NTPC-Ramagundam hospital staff conducted the camp.
On an opening day, 99 women/patients have registered their name for test and out of which 50 patients undergone Mammography test.
The camp will continue on Tuesday also.
At the inauguration session, CMO Dr Sashmita Dash, GM-HR MS Ramesh, NTPC Senior Officials, Office Bearers of Unions and Ladies Club were also present.