UP: Cabinet approves establishment of AIIMS at Gorakhpur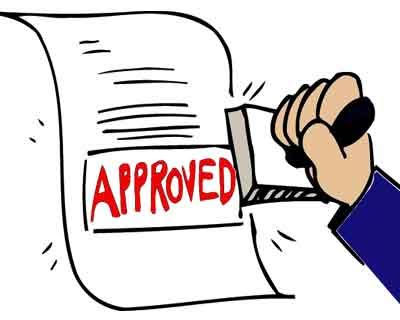 The cabinet approved the establishment of an All India Institute of Medical Sciences (AIIMS) at Gorakhpur in Uttar Pradesh under the Pradhan Mantri Swasthya Suraksha Yojana (PMSSY), said an official statement.
According to the cabinet, the cost of the project will be Rs 1,011 crore.
"The given cost estimate does not include recurring costs (wages & salaries and operation & maintenance expenses). This recurring expenditure will be met by the respective new AIIMS from their annual budgets through Grant-in-Aid to them from Plan Budget Head of PMSSY of Ministry of Health and Family Welfare," said a statement.
The institution will have a hospital with capacity of 750 beds which will include Emergency/Trauma Beds, AYUSH Beds, Private Beds and ICU Speciality and Super Speciality beds.
"The establishment of new AIIMS will serve the dual purpose of providing super speciality health care to the population while creating a large pool of doctors and other health workers in this region that can be available for primary and secondary level institutions/facilities being created under National Health Mission (NHM). This institute will also conduct research on prevalent regional diseases and other health issues and provide for better control and cure of such diseases," said the statement.
According to the cabinet, the population of entire region of eastern Uttar Pradesh which comprises of four Commissionerate of UP (Goarakhpur, Azamgarh, Basti and Devi Patan) comprising 14 districts of the state and also 5 districts of Western Bihar(West-Champaran, East-Champaran, Saran, Siwan, and Gopalganj) will be benefited by establishment of the new AIIMS.