Cabinet approves MoU between India, Cuba on cooperation in Traditional Systems of Medicine and Homeopathy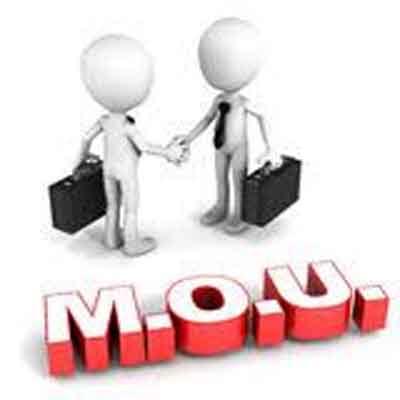 New Delhi: The Union Cabinet chaired by Prime Minister Shri Narendra Modi has given its ex-post facto approval for the Memorandum of Understanding (MoU) between India and Cuba on cooperation in the field of Traditional Systems of Medicine and Homeopathy.  The MoU was signed on 22.6.2018.

The MoU will enhance bilateral cooperation between the two countries in the areas of Traditional Systems of Medicine and Homeopathy . This will be of immense importance to both countries considering their shared cultural heritage.

The Traditional Systems of Medicine in India are well organized, codified and well documented comprised of Ayurveda, Yoga & Naturopathy, Unani, Siddha, Sowa Rigpa and Homoeopathy. These systems hold tremendous potential in the global health scenario.

The Ministry of AYUSH having the mandate to promote, propagate and globalize these Traditional Systems has taken effective steps by entering into MoU with 10 countries for Cooperation in the field of Traditional Medicine. The MoU will facilitate better understanding of the regulatory aspects between the two sides and help in increasing India's export of medical products to Indonesia and better coordination in international fora.