CMR Improves Accuracy of PROFID clinical model to Predict SCD Risk After MI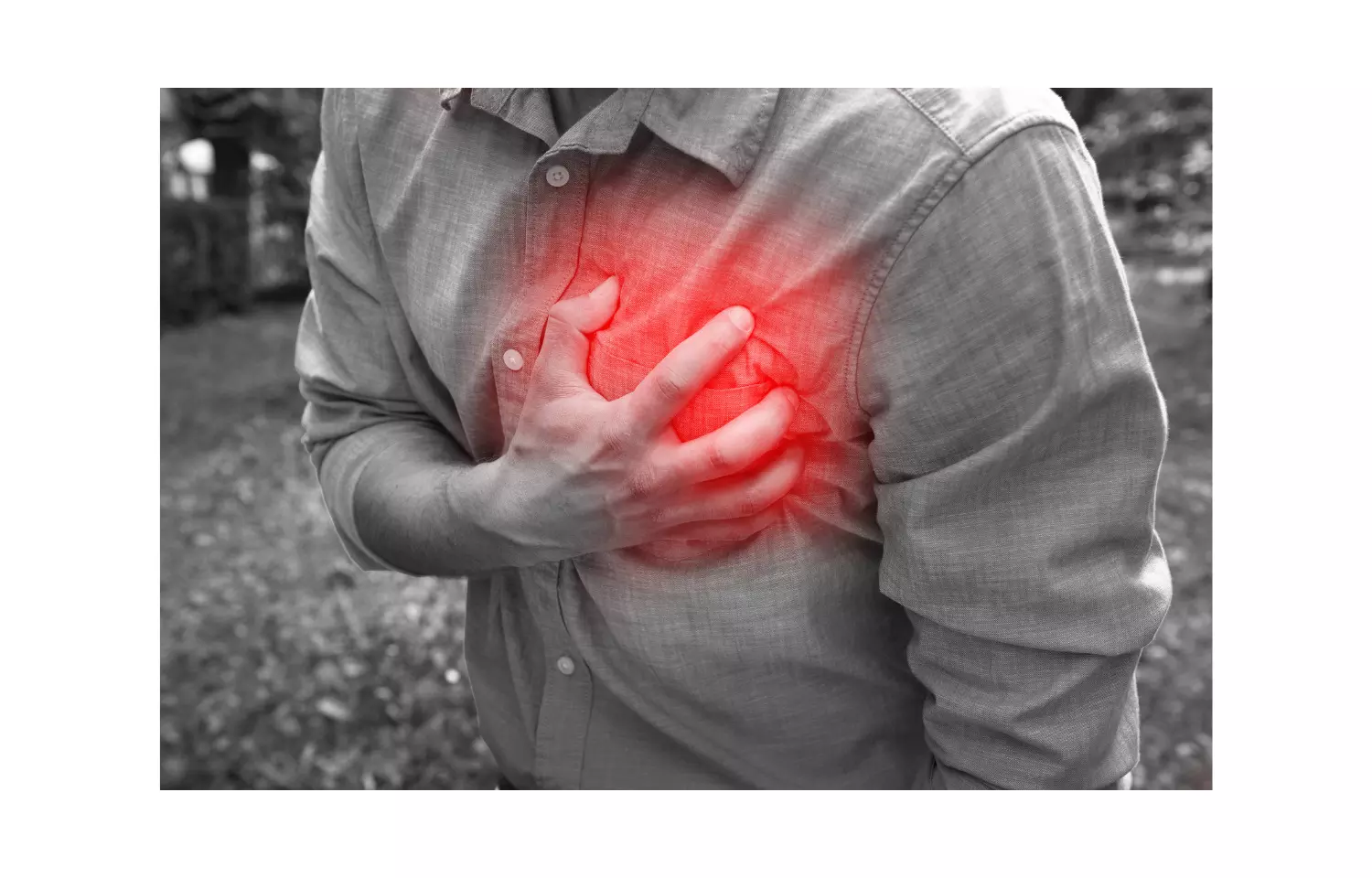 Sudden cardiac death (SCD) is a sudden, unexpected death caused by loss of heart function. Sudden cardiac death is the largest cause of natural death in the United States, causing about 325,000 adult deaths in the United States each year.
Researchers have recently improved upon earlier results of the PROFID clinical prediction model for risk for sudden cardiac death after myocardial infarction by considering core scar and gray zone quantification, using cardiac magnetic resonance imaging.
PROFID comprises of wide variety of European cardiology key opinion leaders, large hospital chains, patient organizations, health industry, insurance, and government stakeholders, as well as bioinformatics, epidemiology, and health economics experts across Europe. PROFID aims to personalize prevention of sudden cardiac death after myocardial infarction. The first phase of the project, presented earlier was to develop a model to predict the risk of sudden cardiac death in individual post-infarction patients. In the second phase, two randomized trials have compared a personalized strategy for ICD eligibility (based on individual risk according to the model) with current clinical practice.
With the development of an online software risk-prediction tool to be hosted on the website of the European Society of Cardiology, the broad make-up of the consortium will facilitate the goal of adopting the tool for use in routine clinical practice.

The first step of PROFID was to develop an individualized SCD risk-prediction model involving machine learning to analyze existing data of several clinical characteristics, biomarkers, and imaging in 224,898 postinfarction patients.
When the data was analyzed by five different methods excluding CMR, it was found that the predictive value of Left Ventricular Ejection Fraction (LVEF) yielded a moderate C-statistic area under the curve value slightly above 0.6 (range, 0.618 - 0.690), and importantly, none of the other baseline characteristics, demographics, ECG characteristics, biomarkers, etc., of the traditional potential predictors could increase this predictive performance.
CMR data from 2049 patients from seven datasets more than 40 days after infarction, the risk-prediction model improved, with the area under the curve greater than 0.7 at 12, 24, and 36 months for patients without an ICD. For patients with an ICD, the addition of CMR data did not improve SCD predictive value. the PROFID group has two clinical trials planned to compare ICDs with optimal medical treatment (OMT): one with patients with LVEF of 35% or less and one with patients with LVEF above 35%. Each trial will randomize patients to OMT alone or to OMT with an ICD, together involving 3920 patients.
Researchers concluded that "Patients with reduced ejection fraction below 35% are going to significant over-treatment because only a minority will, at the end, use the device". Conversely, patients with LVEF greater than 35% may experience undertreatment because the majority of SCD occurs in this population.
Reference:
European Heart Rhythm Association (EHRA) 2022. Presented April 3, 2022.
Source : European Heart Rhythm Association Medical Dialogues consists of a team of passionate medical/scientific writers, led by doctors and healthcare researchers. Our team efforts to bring you updated and timely news about the important happenings of the medical and healthcare sector. Our editorial team can be reached at editorial@medicaldialogues.in.