Corona-hypoxemia can give rise to type-2 myocardial infection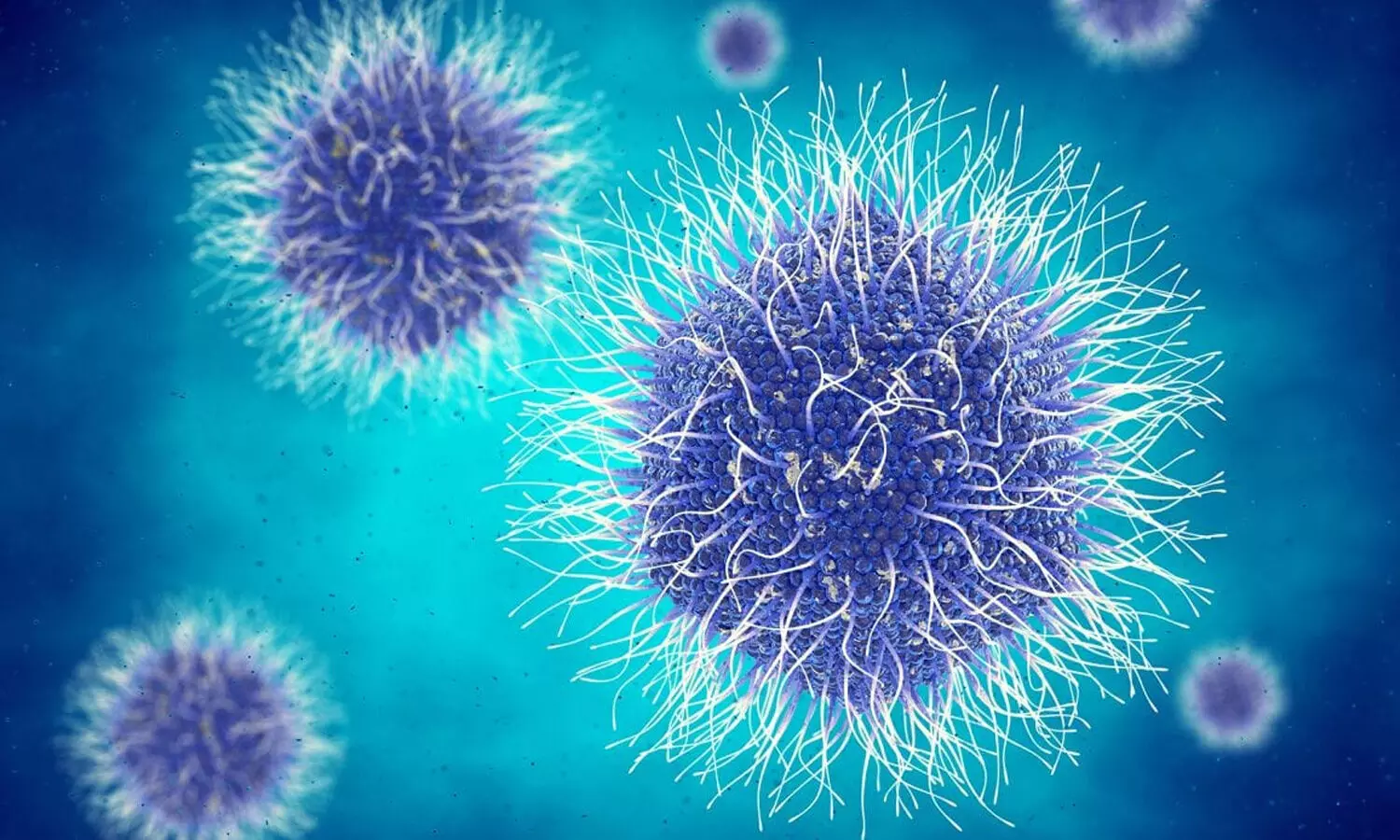 With a rising number of COVID-19 cases and cases of death, panic has spread throughout the globe. World Health Organization has declared it a pandemic lately.
Cardiologists across the country are concerned about the effect of coronavirus infection on the heart. Despite early warnings that myocarditis might be one manifestation of COVID-19 infection, an electron microscope specimen received by experts from a pathologist in Wuhan showed no signs of direct virus infiltration of the myocardium.
But few patients have reported having their cardiac enzymes high during the course of infection. One case reported has been received from Wuhan, where 43 years old female who came to emergency with chest pain and SST changes and scan positive for pneumonia. She was found to be COVID-19 positive but she has normal coronary arteries.
In China, Junbo Ge MD Fudan University reported a considerable portion of the patient with COVID-19 having troponin and pro-BNP elevation indicating myocardial injury but not necessarily myocarditis.
Dr Prem Aggarwal, Researcher in Cardiology at GB Pant Hospital said that it appeared to be corona hypoxemia that is responsible for myocardial injury in patients with existing myocardial diseases.
In a single centre report of 99 patient in China, published in Lancet,40% of the patients have existing CAD,31% has at least 1 comorbid conditions. But it is important to note that the cardiologists should be aware that if their patients get COVID-19 infections it is going to be a serious problem.
American College of Cardiology (ACC) has released a clinical bulletin reviewing the cardiac complications of COVID-19 and the underlying comorbidities. According to it -
In a recent case report on 138 hospitalized COVID-19 patients, 16.7% of patients developed arrhythmia and 7.2% experienced acute cardiac injury, in addition to other COVID-19 related complications
• Published and anecdotal reports indicate cases of acute onset heart failure, myocardial infarction, myocarditis, and cardiac arrest; as with any acute illness, higher cardiometabolic demand can precipitate cardiac complications
• Current reporting does not yet describe the prevalence of cardiac complications in CVDnaïve versus cardiac comorbid patients
• Cardiac complications of COVID-19 are approximately commensurate with SARS, MERS, and influenza analogues.
• Cardiologists should be prepared to assist other clinical specialities in managing cardiac complications in severe cases of COVID-19
• Critical care and cardiology teams should confer to guide care for patients requiring extracorporeal circulatory support with veno-venous (V-V) versus veno-arterial (V-A)ECMO
• Patients demonstrating heart failure, arrhythmia, ECG changes or cardiomegaly should have echocardiography
For further reference log on to :
https://www.acc.org/~/media/Non-Clinical/Files-PDFs-Excel-MS-Word-etc/2020/02/S20028-ACC-Clinical-Bulletin-Coronavirus.pdf
Source : American college of cardiology