How early can patients with secondary prevention ICDs drive independently?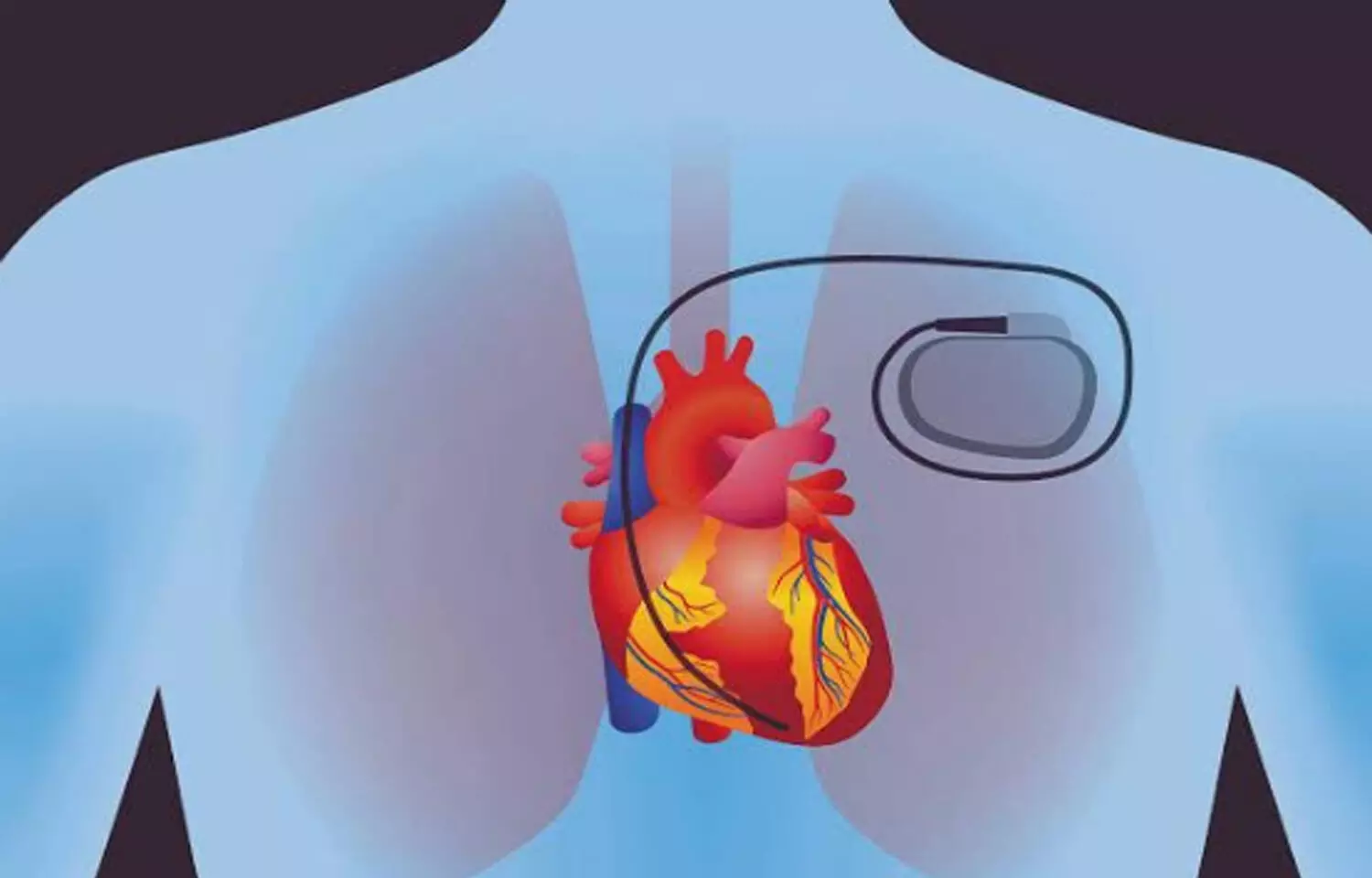 The study stresses reconsidering the existing restrictions for private driving following the implantation of a secondary prevention ICD.
Canada: According to a new study, the incidence rate of abrupt cardiac incapacity in modern receivers of Implantable Cardioverter-Defibrillator (ICD) is substantially lower than previously reported, and it dramatically decreases after the first three months. And so, driving limitations should be reduced to three months following the index cardiac event, and current rules should be revised in nations that still adhere to a six-month term.
This study was conducted by Christian Steinberg and the team, findings of which were published in the journal Circulation on 16th December 2021.
Most industrialized nations' regulatory bodies suggest a 6-month private driving limitation following the installation of a secondary preventive ICD. These driving limitations cause major annoyance as well as societal ramifications. The goal of this study was to determine the prevalence of suitable device therapy in current beneficiaries of a secondary prevention ICD.
For this work a retrospective analysis was conducted at three Canadian tertiary care facilities between 2016 and 2020, enrolling consecutive patients with new secondary prevention ICD implants.
The key findings of this study are as follow:
1. A total of 721 patients were monitored for an average of 760 days (324, 1190).
2. The incidence of recurrent ventricular arrhythmia was greatest in the first three months after device installation (34.4%) and gradually declined (10.6% between 36 months, 11.7% between 6-12 months).
3. The comparable incidence rate per 100 patient-days following ICD implantation was 0.48 at 90 days, 0.28 at 180 days, and 0.20 between 181-365 days.
4. Within the first 90 days, the cumulative incidence of arrhythmic syncope resulting in rapid cardiac incapacitation was 1.8%, then declined to 0%.
In conclusion, the risk of syncope due to arrhythmia is minimal after ICD implantation for secondary prevention. Existing limits on private driving after secondary prevention ICD installation should be revisited.
Reference:

Steinberg, C., Dognin, N., Sodhi, A., Champagne, C., Staples, J. A., Champagne, J., Laksman, Z., Sarrazin, J.-F., Bennett, M., Plourde, B., Deyell, M. W., Andrade, J. G., Roy, K., Yeung-Lai-Wah, J. A., Hawkins, N. M., Mondésert, B., Blier, L., Nault, I., O'Hara, G., … Chakrabarti, S. (2021). Driving Restrictions and Early Arrhythmias in Patients Receiving a Secondary Prevention Implantable Cardioverter-Defibrillator (DREAM-ICD-II study). In Circulation. Ovid Technologies (Wolters Kluwer Health). https://doi.org/10.1161/circulationaha.121.056471
Source : Circulation