Newer iPhones may disable Implantable Cardioverter-Defibrillators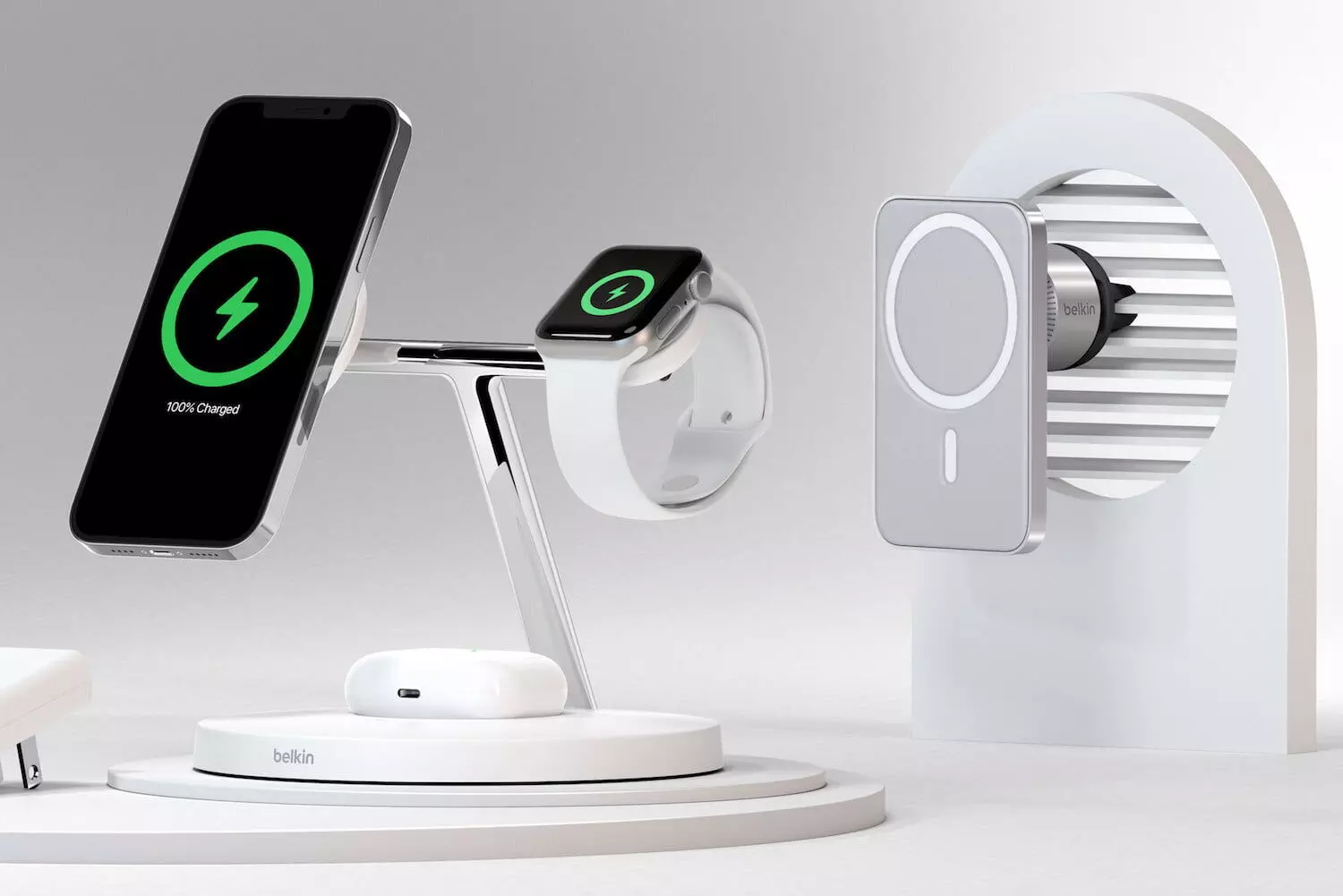 An important public health issue concerning the newer-generation iPhone 12 has been published in the journal Heart Rhythm on January 04, 2021. Researchers of Michigan have recommended against the use of gadgets equipped with magnets, such as the iPhone 12 series, among patients with an implantable cardioverter-defibrillator (ICD) that can disable their device thus inhibiting its lifesaving functions, particularly when the gadget is carried in an upper chest pocket.

The implantable cardioverter-defibrillator (ICD) remains the cornerstone therapy for the management of malignant ventricular arrhythmias in patients with high-risk cardiac conditions. All ICDs have an in-built switch (reed switch, Hall effect sensors, giant magnetosensitive resistors or coils) that responds to an externally applied magnetic field. When an external magnet is applied to a defibrillator, high-voltage shock therapy for ventricular tachycardia and ventricular fibrillation is suspended. It has been estimated that a magnetic field stronger than 10 gauss is strong enough to activate these switches.
Apple Inc. recently launched the iPhone 12 series, which has a circular array of magnets around a central charging coil that makes the phone compatible with MagSafe accessories. Dr Greenberg of the Henry Ford Heart and Vascular Institute, Michigan, raised concerns regarding possible device–device interaction due to the presence of a strong magnetic array in the iPhone and MagSafe compatible cases. Therefore, Dr Greenberg and his colleagues conducted a study to test this interaction on a patient with a Medtronic Inc. ICD.
"Once the iPhone was brought close to the ICD over the left chest area, immediate suspension of ICD therapies was noted which persisted for the duration of the test," reported the research team. They further added, "This result was reproduced multiple times with different positions of the phone over the pocket".
In a previous study comparing Fitbit and Apple watch wristbands contain magnets which were used to track heart rate, both were found capable of deactivating ICDs at distances of approximately 2 cm. Based on these results, the authors of that study concluded that patients should be counselled about the risk posed by wristbands used in fitness tracking, concluding that they should be kept at least 6 inches away from ICDs and not worn while sleeping. However, previous studies have provided evidence that earlier models of iPhones do not share this risk.
On their website, Apple maintains a page that specifically warns about the potential for interactions between iPhone 12s and medical devices. Although there is an acknowledgement stating that iPhone 12 models are "not expected to pose a greater risk of magnetic interference to medical devices than prior iPhone models," Dr Greenberg and team concluded that the iPhone 12 does pose a greater risk to the dysfunction of ICDs and other medical devices because of the more powerful magnets.
They further added, "Medical device manufacturers and implanting physicians should remain vigilant about making patients aware of this significant interaction of the iPhone 12 and other smart wearables with their cardiac implantable electronic devices."
For further information:
https://www.heartrhythmjournal.com/article/S1547-5271(20)31227-3/fulltext
Article Source :
Heart Rhythm