Sexual intercourse unlikely cause of sudden cardiac arrest in young: JAMA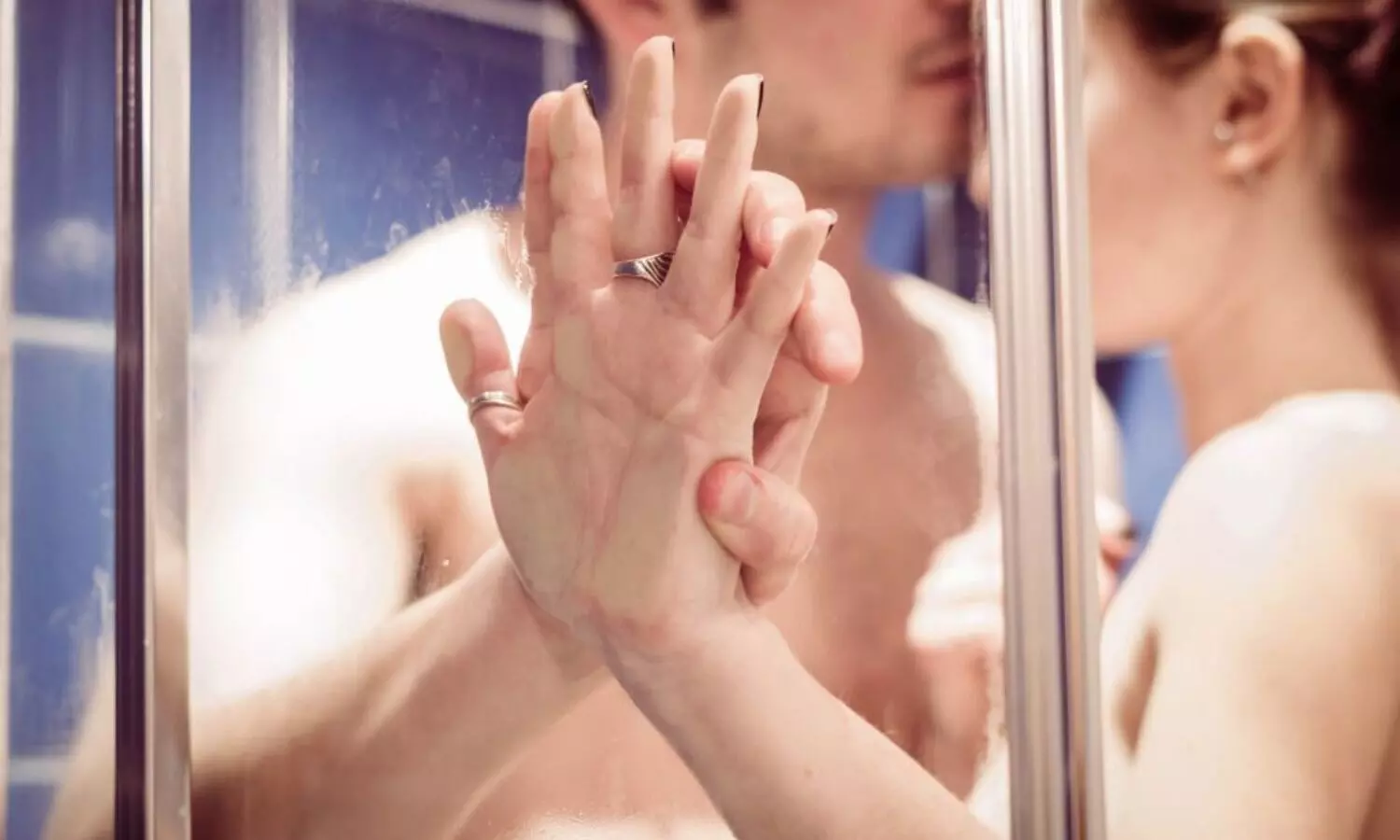 Sexual intercourse is unlikely to cause sudden cardiac arrest in the young, according to a recent study published in the JAMA Cardiology.

Sudden cardiac death (SCD) may occur in various circumstances, including physical exercise and sexual intercourse. A forensic study found that 0.2% of natural deaths that underwent autopsy were associated with sexual activity and predominantly involved middle-aged men.1 Using data from a large specialist cardiac pathology unit, we aimed to assess the proportion of SCDs associated with sexual activity and to describe the characteristics of this cohort and underlying causes of death.
Researchers reviewed a database of SCD cases that were referred to the center for cardiac pathology at St George's University of London between January 1, 1994, and August 31, 2020. Ethical and research governance approval for this study was granted through the Integrated Research Application System (10/H0724/38). We followed the American Journal of Ophthalmology reporting guideline.Before referral, all SCD cases underwent a detailed autopsy, including a toxicological screening, to exclude noncardiac causes. Sudden cardiac death was defined as death occurring within 12 hours of apparent well-being. Clinical information was obtained from referring coroners, who were asked to complete a detailed questionnaire. All cases underwent macroscopic and histological evaluation of the heart by expert cardiac pathologists. A minimum of 10 blocks of tissue were taken for histological analysis, as reported in a previous study.2 Results are expressed as mean (SD) for continuous variables or as number of cases (%) for categorical variables. MedCalc, version 17.4 (MedCalc Software Ltd), was used for the statistical analysis.
Results were:
Of the total 6847 SCD cases we reviewed, death occurred during or within 1 hour after sexual intercourse in 17 (0.2%). The mean (SD) age at death was 38 (18) years, and most of the decedents (11 of 17 [65%]) were male individuals. One individual had a premorbid diagnosis of mitral valve prolapse, which was attributed as the cause of death, and 1 individual was diagnosed with hypertension and died of aortic dissection. In 2 individuals, extensive cardiac investigations did not lead to a definite diagnosis of cardiac disease (Table 1).
A structurally normal heart at autopsy that was suggestive of sudden arrhythmic death syndrome was found in 9 individuals (53%), followed by aortic dissection in 2 individuals (12%). One death was attributed to each of the following causes: arrhythmogenic cardiomyopathy, hypertrophic cardiomyopathy, ischemic heart disease, idiopathic fibrosis, idiopathic left ventricular hypertrophy (defined by raised heart weight and wall thickness in the absence of secondary causes and of myocardial disarray3), and mitral valve prolapse (Table 2). Sudden cardiac death that occurred during sex accounted for a low proportion of decedents even when causes of death were analyzed.
Thus, the researchers concluded that these findings provide some reassurance that engaging in sexual activity is relatively safe in patients with a cardiac condition, especially in younger (aged <50 years) individuals.
Reference:
Association of Sexual Intercourse With Sudden Cardiac Death in Young Individuals in the United Kingdom by Gherardo Finocchiaro, et al.
https://jamanetwork.com/journals/jamacardiology/fullarticle/2787664?guestAccessKey=530bd7e5-d849-463a-b617-f5a034213de9&utm_source=For_The_Media&utm_medium=referral&utm_campaign=ftm_links&utm_content=tfl&utm_term=011222
Source : JAMA Cardiol.