Physical activity may lower afib mortality, says HUNT study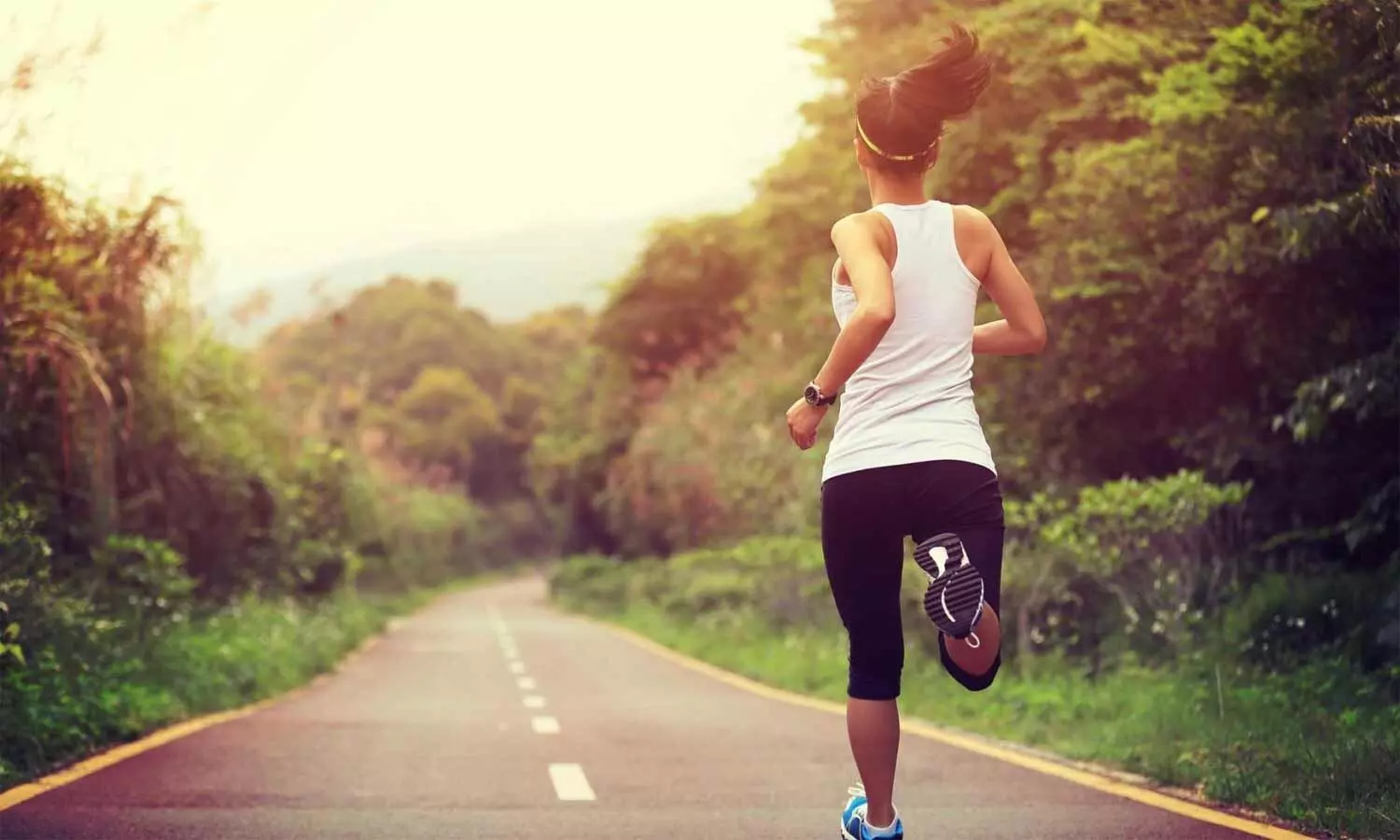 Brisk walking for 30 minutes most days of the week could help people with atrial fibrillation live longer, finds a new study.
US: A recent study has suggested that people with atrial fibrillation who are physically active may live longer than more sedentary counterparts.
Atrial fibrillation is an irregular heartbeat that increases the risk of stroke and heart disease. Signs include dizziness, weakness, and fatigue. Treatment involves medication and lifestyle changes, and sometimes procedures such as cardioversion, ablation, pacemakers, or surgery.
Among 1,100 adults with Afib, those who got regular exercise were about 45% less likely to die of any cause, or of cardiovascular causes specifically, over a 7-9 year study period compared to those who got little physical activity.
These results suggest that moderate exercise like brisk walking for 30 minutes most days of the week could help people with atrial fibrillation live longer, stated by Dr. Christopher Granger of Duke University in Durham, North Carolina.
People who are physically active have lower blood pressure, lower cholesterol, lower body weight, and lower levels of stress, All of this helps protect the heart from heart attacks, heart failure, and death.
Only one-third of participants in the current study got the minimum recommended amount of exercise for optimal health: 150 minutes a week of moderate-intensity physical activity or 75 minutes of vigorous exercise. At the start of the study, the average age was 72. Overall, 42% of inactive people died during the study, as did 31% of people who got some exercise but fell short of recommended activity levels. Among those who did meet minimum exercise recommendations, 21% died.
Researchers also scored participants' exercise levels and intensity based on the metabolic equivalent of task (MET) hours per week.Each additional MET hour per week was associated with a 12% lower risk of death from all causes and a 15% lower risk of death from cardiovascular causes.
The study doesn't prove exercise is what reduced mortality for active patients and it also wasn't designed to identify the ideal amount, type, or frequency of activity for people with Afib. But still, the results add to evidence suggesting that exercise can improve outcomes for atrial fibrillation patients.
For further information read the following link,
Source : European Heart Journal