Cardiovascular risk increase due to skin psoriasis: a new study says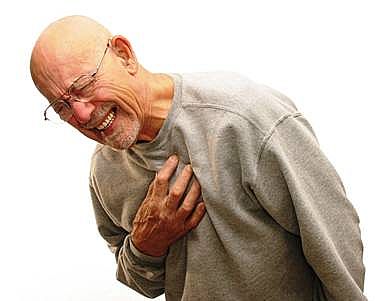 A team of scientists including India- origin scientists have recently concluded that severe skin psoriasis can lead to inflammation in blood vessels; thus increasing the risk of strokes in such patients.

The higher the chronic inflammatory disease on the skin, higher are the chances of people suffering from more inflammation in the blood vessels; thus increasing the chances of a fatal stroke,  the study concluded during its phase of clinical observation.

In the study, researchers analysed 60 adults (average age 47) with psoriasis and 20 (average age 41) without psoriasis. All study participants were at low risk for cardiovascular disease based on a traditional risk assessment. They underwent a nuclear scan that measured blood vessel inflammation, and a dermatologist assessed the amount of psoriasis. Researchers found that patients had psoriasis ranging from mild (only a few patches, less than 3 per cent of the skin surface affected) to severe (when patches cover more than 10 per cent of the skin surface).

The most extensive forms of psoriasis were associated with a 51 per cent increase in blood vessel inflammation. The relationship between psoriasis and increased blood vessel inflammation did not change much after accounting for other heart disease risk factors.

"The most important observation we made was that the more psoriasis was on the skin, the more inflammation there was in the blood vessels," said senior study author Nehal N Mehta, clinical investigator in the Cardiovascular and Pulmonary Branch of the National Heart, Lung, and Blood Institute in Bethesda, Maryland.

The findings support the idea that the skin disease and cardiovascular disease may share an immune-related underlying mechanism, but does not prove one causes the other, researchers said.

"People who have psoriasis - particularly if it is severe - should be assessed by their doctor for cardiovascular risk factors, including diabetes, high cholesterol and obesity," Mehta said.

"They should also maintain an active lifestyle, avoid smoking and follow a balanced diet," Mehta said. The co-authors of the study included Haley B Naik, Balaji Natarajan, Aditya A Joshi, and Parasuram Krishnamoorthy.

The research was published in the American Heart Association journal Arteriosclerosis, Thrombosis and Vascular Biology.