Central govt seeks 3 months to announce site for AIIMS in TN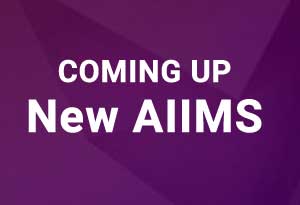 Madurai: The Union Health Ministry today filed an affidavit before the Madras High Court bench here, seeking three months time to announce the location for setting up an AIIMS in Tamil Nadu.
Sanjay Roy, Director in the Department of Health and Family Welfare, filed the affidavit, saying the government has to analyse various factors, such as rail and air links, before deciding on the location.
He said the location of the AIIMS would be decided by the selection committee shortly.
The affidavit was filed on a Public Interest litigation (PIL) from K K Ramesh, who sought a direction to the central government to announce the site for the institute in Tamil Nadu.
The state government had suggested five sites - Thoppur, Pudukottai, Sengipatti, Perunthurai and Chengalpattu for setting up the AIIMS