Centre assures Arunachal of funds for Ayurveda Medical College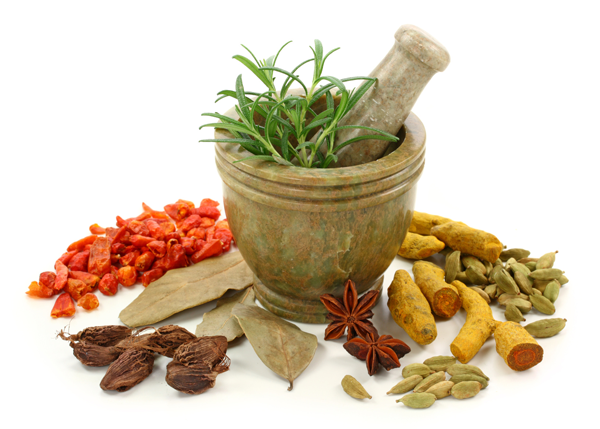 ITANAGAR: The Centre has assured Arunachal Pradesh of sanctioning funds for setting up a 50-bedded Ayurveda Medical College & Hospital at Tezu in Lohit district.

The assurance came when state Health and Family Welfare Minister Rajesh Tacho called on Union Minister of State (Independent) for AYUSH Shripad Naik in New Delhi yesterday to apprise him about the rich and rare medicinal plants available in the state and to safeguard them by establishing a college.

Tacho sought support from the ministry in establishing a separate AYUSH directorate to streamline the system of medicine and to enhance the resource pool allocation under National AYUSH Mission to the state, an official communique said here today.

Naik assured the state minister about sanctioning the required fund soon on receipt of the Land Possession Certificate (LPC) against the proposed college and state government's assurance to allocate Rs 2 crore this financial year as assured.

Tacho also called on the health department (research) secretary Soumya Swaminathan and discussed early sanctioning of establishment of viral diagnostic lab under central pool, Grant of a Model Rural Health Research Unit (MRHRU) and one time seed grant of Rs five crore for promotion of Health research for Arunachal Pradesh.

The Secretary assured to sanction the required fund within three weeks for establishing the laboratory, the communique said.