Centre grants Rs 11 crore to IIEST for homeopathy research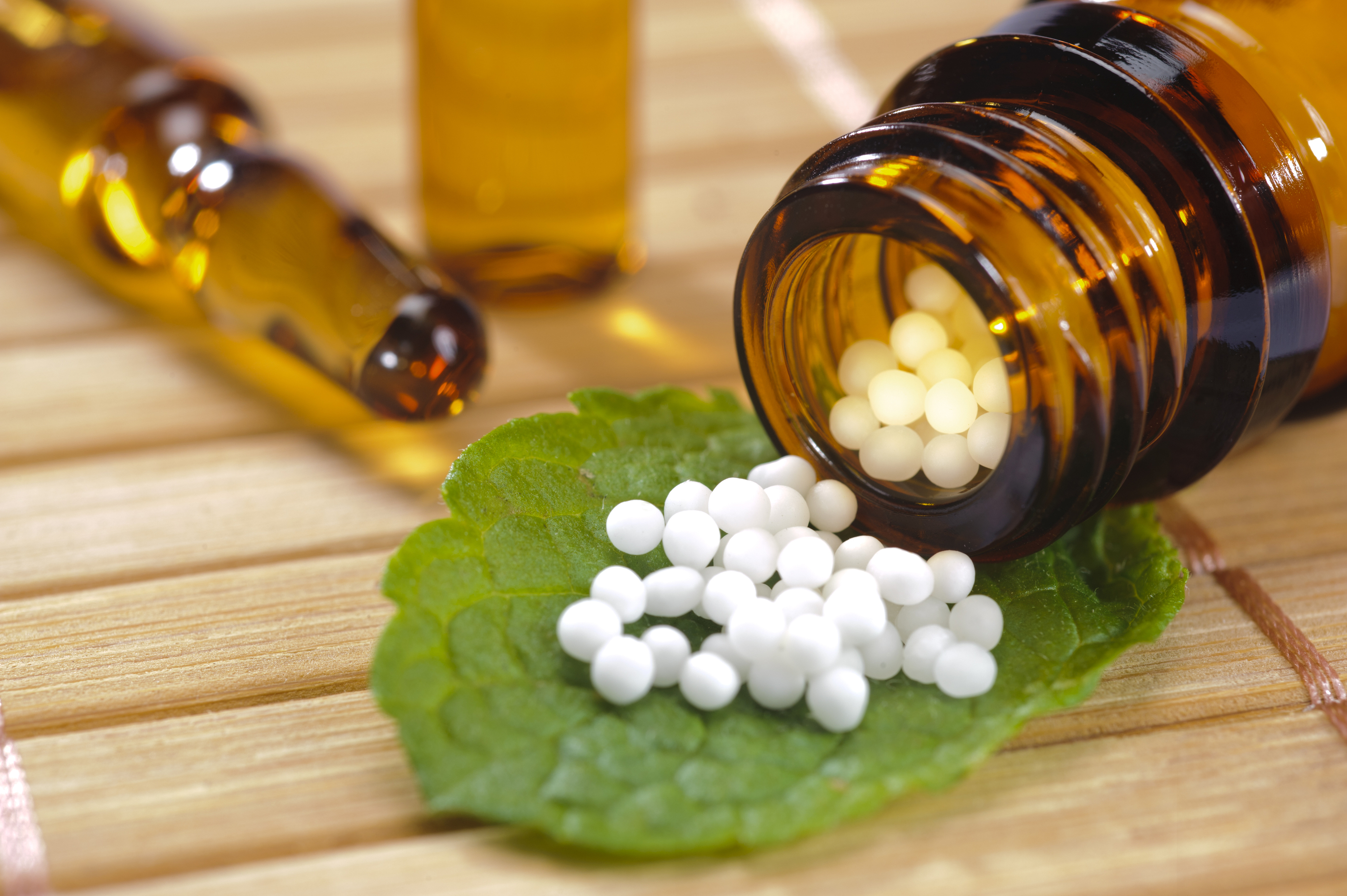 Kolkata: The Centre has granted Rs. 11 crore to the Indian Institute of Engineering Science and Technology (IIEST), Shibpur for conducting medical research on homeopathy under the 'Ayush' project.
"With this money, we can buy instruments for our laboratory which is named after the famous homeopath, Dr Bhola Chakraborty," IIEST Director Prof Ajoy Kumar Roy told PTI.
"The laboratory will give stress on bio-physics and bi-chemistry-based research, dedicated towards understanding science which is trusted by many," he said.
"The Ayush ministry had suggested that we name the Centre after a renowned physician who has made his state proud and hence we named it after Dr Bholanath Chakraborty," he added.
Roy also said that IIEST, formerly BESU, is already one of the best engineering institutes and would be among the top ten, if the faculty strength is increased.
"As per the recent MHRD rankings, we are above almost all the IITs in the country. This is not a small thing considering the fund constraints, but we know that the MHRD is hard pressed with new institutes coming up," he said.
Complimenting the IIEST students, he said, "Our students have prepared a project on Siachen which talks about a combined international research Centre at high altitude in the border area which can act as a solution to the Indo-Pak tension. We will be presenting the project report to President Pranab Mukherjee and Prime Minister Narendra Modi."
Asked if IIEST is having more students from the region and if that was affecting the campus getting a pan-Indian status as is the case in science and tech institutes, he answered,"The West Bengal government has urged us to have 50 percent domicile students from the state. The rest 50 per cent come from outside."
"We are also taking 15 students from African countries, Lanka, Bangladesh and Nepal as part of the cultural exchange programme," he added.