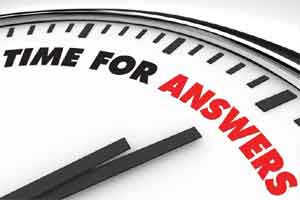 Punjab: In a recent communication between the health ministry and the PGI director, the former has sought a reply regarding the various complaints being lodged against the institute.
A letter has been sent to the PGI by the health ministry to examine the communications. And, subsequently share its comments on them.
A senior official has further implied on the matter that once they received the comments from the PGI Director, the same will be shared and presented before Union health minister J.P Nadda. In the written communication we have intimated to them to respond on a priority basis.
The prevailing issues for which a response has been demanded includes a letter sent by Dr Yash Paul Sharma, professor and head of the cardiology department, PGI, regarding the expansion of Advanced Cardiac Centre of the institute. This has been raised in view of the growing demand for beds at the unit.
Some of the other issues requiring attention include complaints made by Subash Chander, chairman, Anti Corruption Front. Chander. There are strong allegations against the institute regarding irregularities at PGI, which has now taken the shape of many complaints lodged with the health ministry.
Express reported : "Public keep sending the letters to the health ministry, complaining about several issues. The PGI director has now been asked to comment on the issues received by the ministry." Dr Varinder Garg, OSD to Union Health Minister at PGI, said: "Every complaint sent to the minister is being marked to the officials concerned to look into the matter so that exact facts can be represented to the minister and further action can be taken."
0 comment(s) on Chandigarh: Health ministry seeks reply from PGIMER Director on complaints